Austin Bean
Oregon Real Estate Broker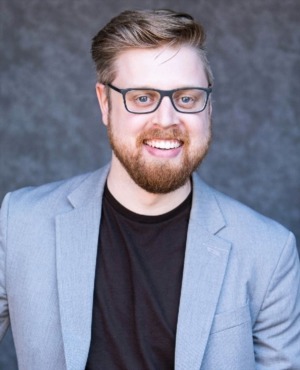 Brokerage:
KW Portland Premiere
Born and raised in SE Portland, Austin has always considered Portland and the Northwest his home. He is in his 4th year in the real estate industry and has worked closely with over 200 agents at KW Portland Premiere and throughout the metro area.
His connections in residential, luxury, and commercial spaces make him uniquely suited to work with any type of client. Austin has worked diligently to build lasting relationships with lenders, title companies, marketing specialists, inspectors, and many other important connections crucial in the home buying and selling process that will pair you with trusted and effective people.
With the backing of his principal broker Dave Van Nus, WeKnowPortland.com, and Keller Williams, Austin's expertise and attention to detail will allow you to feel confident that no stone is left unturned and that clients and agents alike are getting the best experience possible.