Dave Van Nus
Oregon Real Estate Principal Broker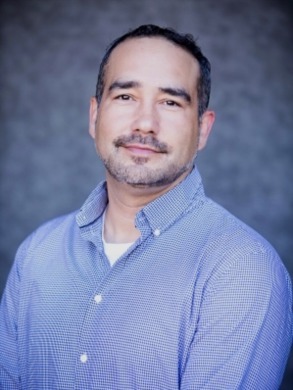 Brokerage:
KW Portland Premiere
Five Star Professional Awardee 2020, 2021 and 2022 - Top 3% of Real Estate Brokers Nationwide
A Marine Corps Veteran, Dave Van Nus, epitomizes integrity, passion, hard work, and creative service in every detail of your real estate transaction.
In 2003, Dave started his Journey in Real Estate and became a Loan Officer. Over the next five years, Dave went on to become an Industry Expert in the Mortgage Field doing everything from 1st Time Home Buyer Loans to brokering Private Money for Investors. He was promoted to Executive Manager before he started his very own Mortgage Company. However, in 2008, the market crashed, and Dave decided to become a Realtor!
Dave models his career on best practices he's learned and keeps up on technology to offer his clients even more. Dave has been featured on both KATU and KOIN News, as well as in the Oregonian and other media for his Real Estate expertise in the Portland Metro. His creative mind, along with his passion to follow the 7 Habits of Highly Effective People, allows him to negotiate Win-Win transactions every time. Today, with over 15 years of experience and being involved in over 500 transactions, Dave is someone you can trust to handle the sale or purchase of your home by Selling with Integrity!
A loving Son, Brother, and Father, Dave is a family man with a devotion to God. When he is not "Making It Happen" for his clients or on his cell phone, you can find him enjoying life BBQing and hanging out with his friends and family, working on his golf swing, or enjoying a hike while camping somewhere in the majestic Pacific NW. He lives by the Golden Rules of "doing unto others", "loving your neighbor", and "doing the right thing"... Always!
Semper Fi!