Eric Larson
NW Private Lending Principle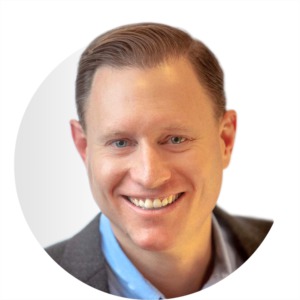 At Northwest Private Lending, we offer a variety of equity-based lending solutions to residential and commercial real estate investors in Oregon, Idaho, and Washington. Our hard money loan options allow clients to purchase "cash only" listings or properties that are not conventionally financeable by traditional lenders. We are experts in loans that enable successful fix and flip or fix and fix and hold projects. We specialize in Bridge loans that enable clients to purchase their next home before selling their current home…and so much more! But most importantly we care and prioritize our clients' goals and success. So give us a call today and let us help you determine if a hard money loan is right for you.
Northwest Private Lending is not an institution and you are not a number. We don't have salespeople or an underwriting department. We are a family office that goes the extra mile to help our clients access the investment capital they need to be successful. By working outside the bank, we are typically able to say "Yes" or "No" the same day you apply for a hard money loan. This allows our clients in Oregon, Idaho, and Washington to cut through the red tape and take advantage of real estate opportunities.
When it comes to hard money lenders, who you work with will ultimately influence your experience as a real estate investor. If you choose to work with Northwest Private Lending you can count on transparent terms, easy communication, win/win deal-making, quick turnarounds, and an experienced lending team that will be in your corner from the first phone call to closing!
As a People First private money lender, NWPL is committed to giving away 10% of our gross income to charitable organizations who are advancing the Kingdom through the support and empowerment of the vulnerable and the disenfranchised. In all that we do, we seek to be a company that is fair and generous with those around us. We are thankful to partner with the below organizations.