Sammy Hartley
Oregon Real Estate Broker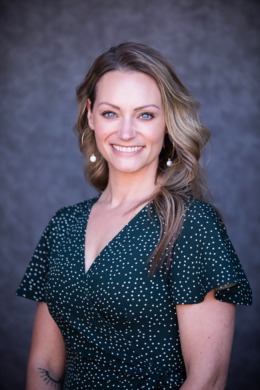 Brokerage:
KW Portland Premiere
Born and raised in the charming neighborhood of Multnomah Village in SW Portland, Oregon, Samantha is a multi-talented individual with a passion for creativity and networking. Growing up in the vibrant Pacific Northwest, she developed a deep passion for nature, photography, and healthy living.
Samantha has dedicated most of her life to the customer service industry, from bartending to management roles and sales. Her love for the ocean, traveling & fitness will always be a significant part of her life. Now, she's excited to embark on a new journey in the real estate industry. Partnering with Dave Van Nus, WeKnowPortland.com has made her confident that she will thrive under his mentorship and guidance. What she looks forward to most, is making a positive impact in her clients' lives, while growing professionally, right here, in the heart of her hometown.