5 of the Best Hikes in and Around Portland Oregon
Posted by Dave Van Nus on Tuesday, November 9, 2021 at 1:31 PM
By Dave Van Nus / November 9, 2021
Comment
As another unprecedented year winds down, many people are finding the benefits of ecotherapy to be just what they need. A newly coined term, ecotherapy is what researchers are calling the strong connection between time spent enjoying nature and reduction in anxiety, stress, and depression. It's no surprise that fresh air, natural beauty, and exercise are beneficial for mental health. We all know this intuitively.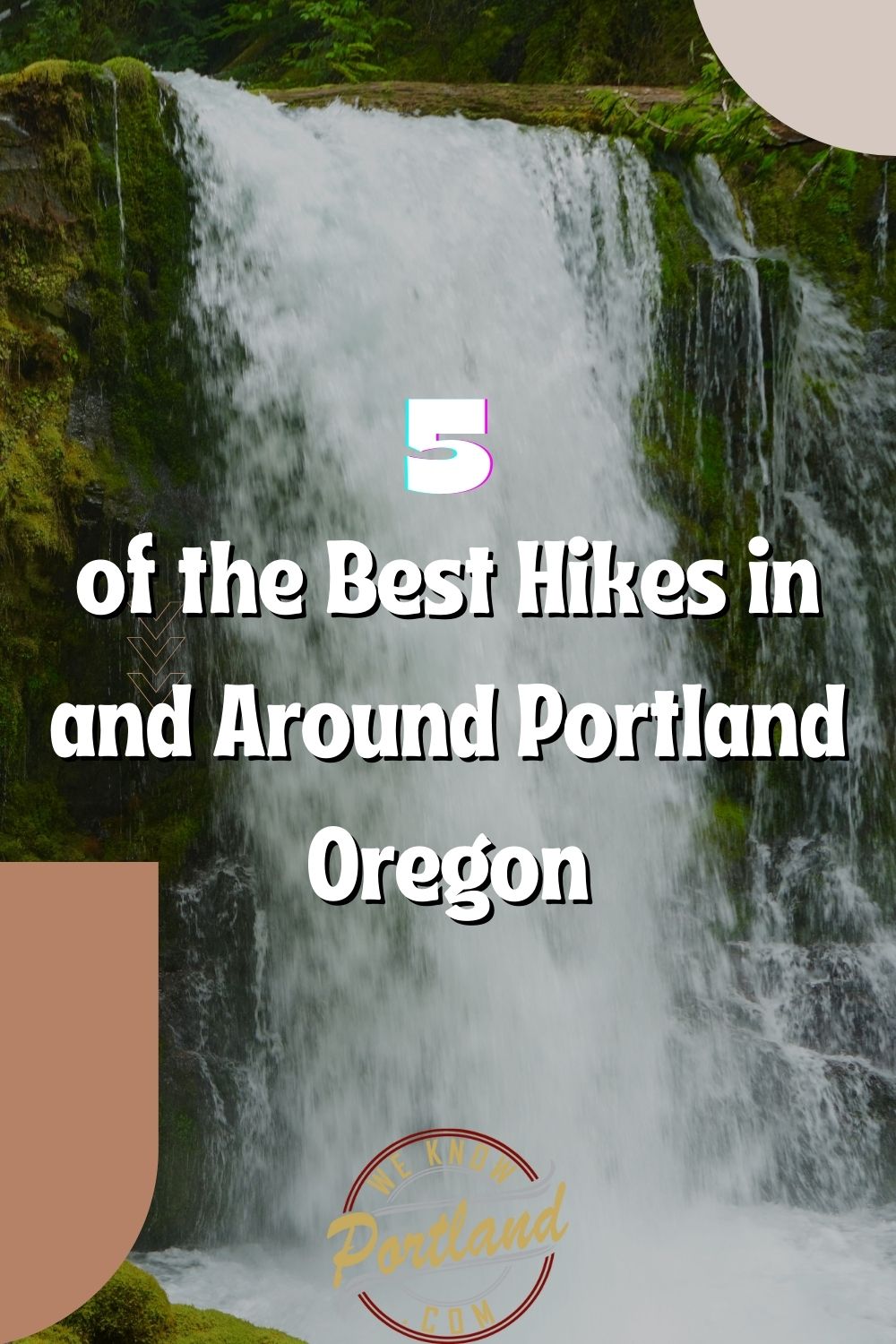 If you live in Portland, or if you're planning to relocate, you might be looking for the best places to get outside for some ecotherapy of your own on a hike. Read on to learn about some of our favorites near the Portland area.
If you're just getting into hiking, you might like Moon Falls Trail. It's a mild trail, one mile out and back to see the beautiful Moon Falls. Leashed dogs are welcome, and all skill levels can enjoy the trail and the beauty surrounding it. Strawberry Mountain Wilderness
With over 68,000 acres to explore, the Strawberry Mountain Wilderness will take your breath away. Experienced hikers looking for a challenge will love the more advanced trails, like The Strawberry Mountain via Strawberry Basin Trail, which is 12.1 miles out and back. Long and challenging, but well worth it, this trail will lead hikers past a lake and to awe-inspiring views. For a less challenging hike, there are plenty or shorter trails to explore where there is still abundant fresh air and beauty to be enjoyed.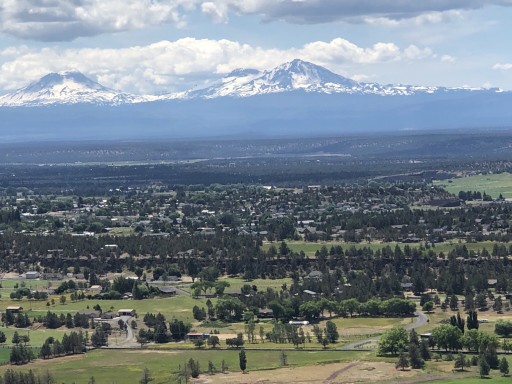 This state park is known for its world-class rock jumping, and also offers trails for advanced, experienced hikers. The Misery Ridge and River Trail is a 3.7-mile loop with steep inclines but leads to amazing views and the opportunity to see wildlife. For a less challenging experience, visitors can still enjoy the views from closer to the parking areas.
A little shy of 3 miles round trip, the hike out and back to see the two falls is not difficult, and totally breathtaking. Hikers walk through a forest of fir and cedar trees, enjoying the aromas and beauty of a peaceful trail. At the falls, the trail brings you to a birds-eye view of the falls. Be prepared to take a 24-mile drive after getting off the highway, and pack a lunch. While the hike itself isn't long, this one is remote.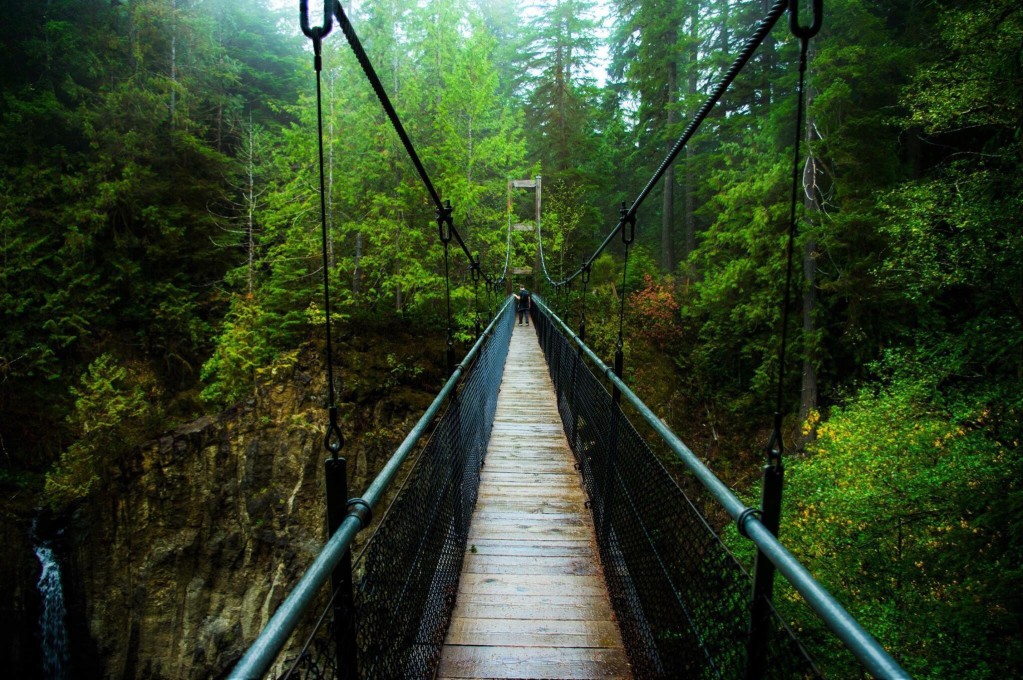 You can expect an easy, yet beautiful, hike along the coast at Drift Creek Falls. Along the way, you'll cross an impressive 240-foot suspension bridge and see the beautiful waterfall that gives the area its name.
These are just a small sample of the many beautiful trails and nature reserves in Oregon. Once you get started on your ecotherapy path, you're likely to continue scoping out new locations. In the Portland area, you'll find no shortage of natural beauty and fresh air, just what the doctor ordered.
More Great Stuff on Portland!
Phone(503) 891-4860

Email[email protected]

Address We Know Portland Real Estate Team
200603420
HotSpots Real Estate - WeKnowPortland.com
532 N Main Street
Gresham, OR 97030