Best Art and Culture Activities in Portland, Oregon
Posted by Dave Van Nus on Tuesday, September 7, 2021 at 9:23 AM
By Dave Van Nus / September 7, 2021
Comment
Portland is a city that has gained popularity as the best place to be because of its natural beauty. It has the unofficial tagline of "Keep Portland Weird." It is undoubtedly a great hub of arts and culture activities, as well as incredible food and drinks. Those who have been to Portland for outdoor activities have given mind-blowing testimonies, others calling it a little heaven on earth. Many people have testified that they will never cease to be amazed by the creativity and resiliency of Portland's cultural community and would not mind going back to Portland for holidays. So, what are the best art and cultural activities in Portland, Oregon?
The mansion was built in 1914 as a private home for Oregonian publisher Henry Pittock and his wife, Georgiana. The mansion French Renaissance-style mansion has 46 rooms across 16 thousand square feet.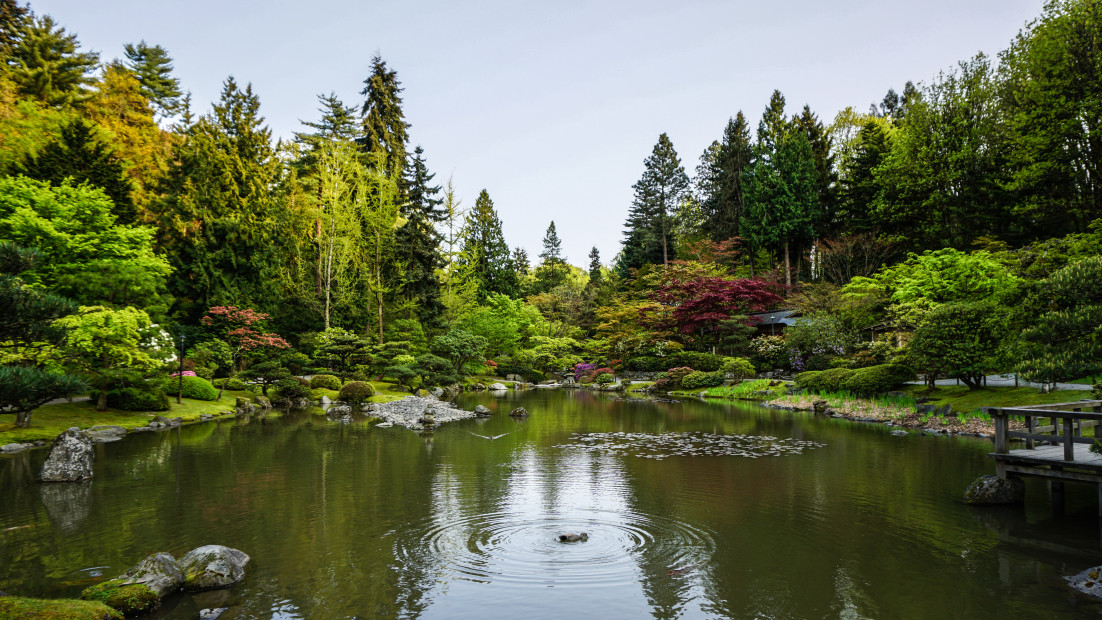 It is a place that will allow you to immerse yourself in traditional Japanese arts. There are many gardens within its 5.5-acre space. The most prominent one is sand and stone gardens.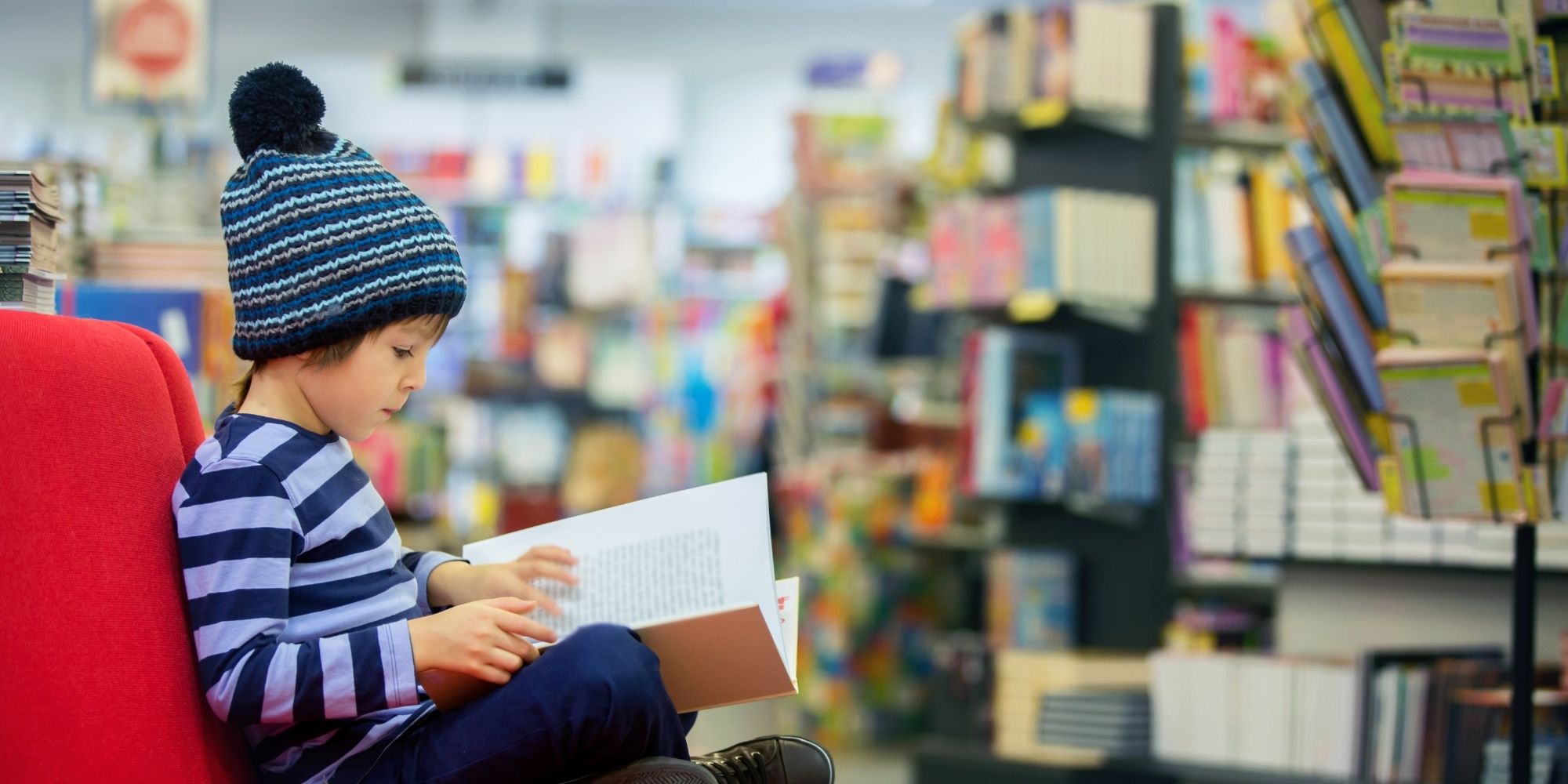 It is the largest bookstore that occupies an entire city block. All print media will be found here, both old and new books.
Portland Art Museum is known for its extensive collections of rare and ancient works. Examples of the collections include Native American art, European arts-The OX – Cart. The center also offers contemporary arts.
As an informative museum, the Oregon Historical Society Museum tells the history of the Native Americans and hearty pioneers that settled in Portland in the mid-19th Century. In addition, the museum houses other educational materials such as artifacts, videotapes, books, photos, and within the museum, you will find highly educated historians who will give you the tale of the Native Americans and Portland history in general.
It is Venetian Gothic architecture made from stone and sandstone. It is nearly 122 years old. If you want to feel the ancient church, then the First Congregational United Church of Christ is a place to visit.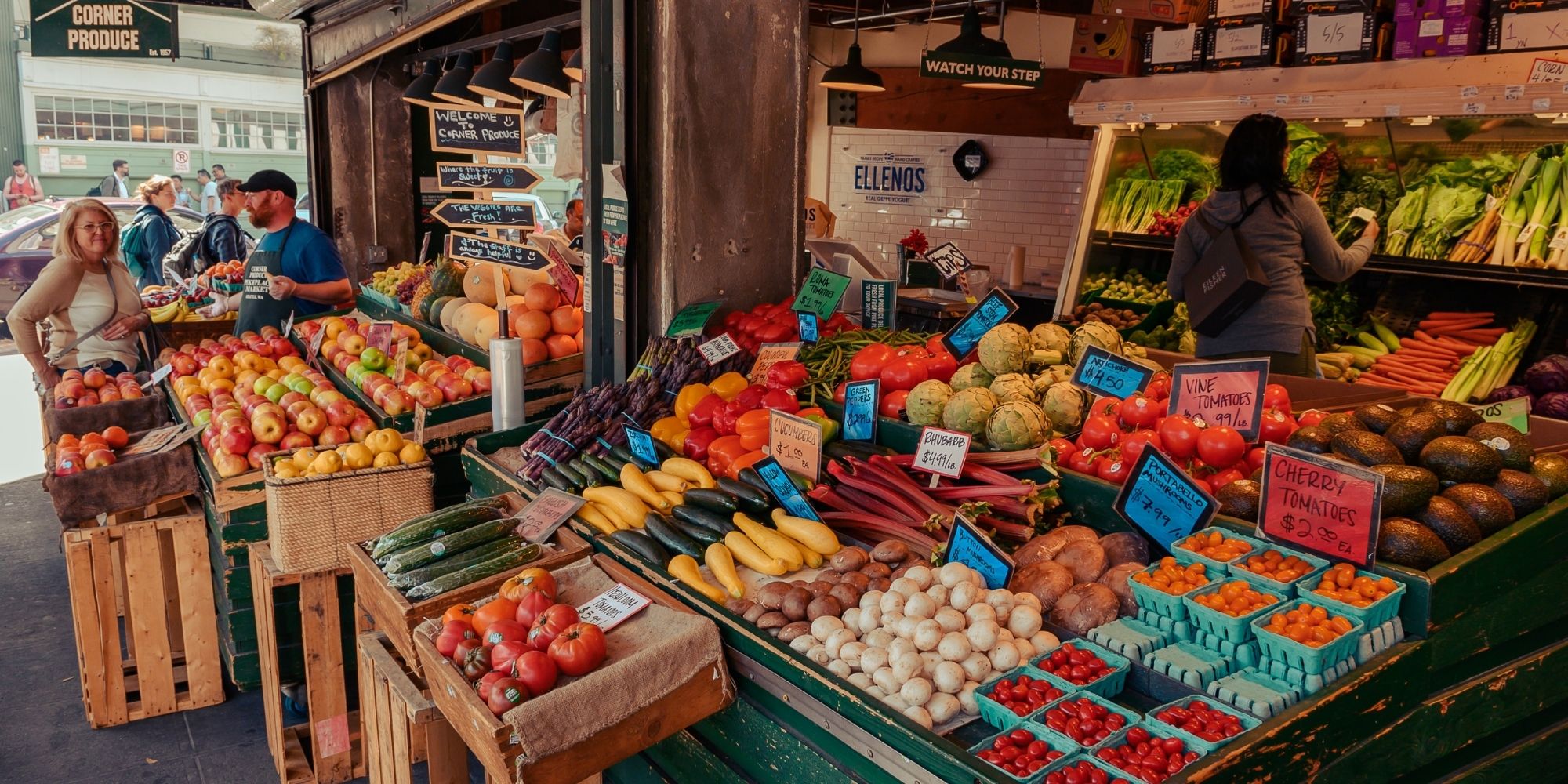 The name might mislead, but the market is usually open on Sundays too, that is, every weekend from March through December. There is much crazy stuff going on in this live market that you won't forget. The market is located on the west bank of the Willamette River. You are likely to find freshly cooked international food, which you can eat casually while being entertained by free live music.
Wine Tours and Tasting
It is through the diversity of flavors that you will understand the diverse culture of the Portland community.
In a nutshell, there are more artistic bastions and cultural events at your disposal. You can decide to spend your day at gallery art, walk in a museum or even spend your evening in the theater, opera, ballet, and more cool places.
But what if you want to live here!? Well, you're in luck because that is exactly what we do and We KNOW Portland - and we'd love to have you know it too! Start by browsing the featured communities and areas below or check out the newest Portland listings!