Millennials: Here's Why the Process is Well Worth It
Posted by Dave Van Nus on Wednesday, November 6, 2019 at 9:00 AM
By Dave Van Nus / November 6, 2019
Comment
Millennials: Here's Why the Process is Well Worth It.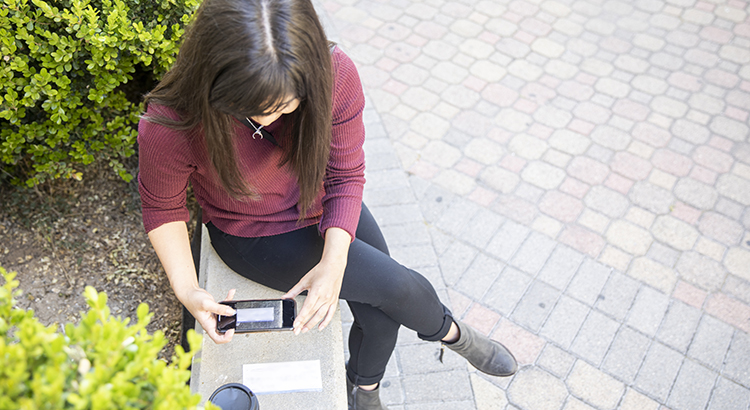 Millennials have waited longer than any other generation to become homeowners, but the wait for this cohort is just about over.
According to National Mortgage News,
"Millennials, those young adults now aged 23 to 38, are now entering their peak household formation and homebuying years."
If you're a Millennial, you're already well aware that you're among a generation of those who favor fast-paced, real-time answers – and results. When you're ready to make a decision, it's go-time, and you probably want the latest technology at your fingertips to make it happen. Read More...
Show Less...
Search Our Featured Communities
We Love Helping Our Clients......
Or you can feel free to let us know what your preferences are and we will start a new search for you or just keep you updated on the current market conditions!