The Most Expensive Neighborhoods in Portland
Posted by Dave Van Nus on Tuesday, October 12, 2021 at 1:52 PM
By Dave Van Nus / October 12, 2021
Comment
Portland, Oregon has arguably some of the prettiest scenic views of the Pacific Northwest. From majestic mountains to gorgeous green forests and hills, Portland has much to offer that pleases the eye. It's also home to some pretty expensive neighborhoods. Let's go over some of the most expensive areas in which to live in Portland, Oregon.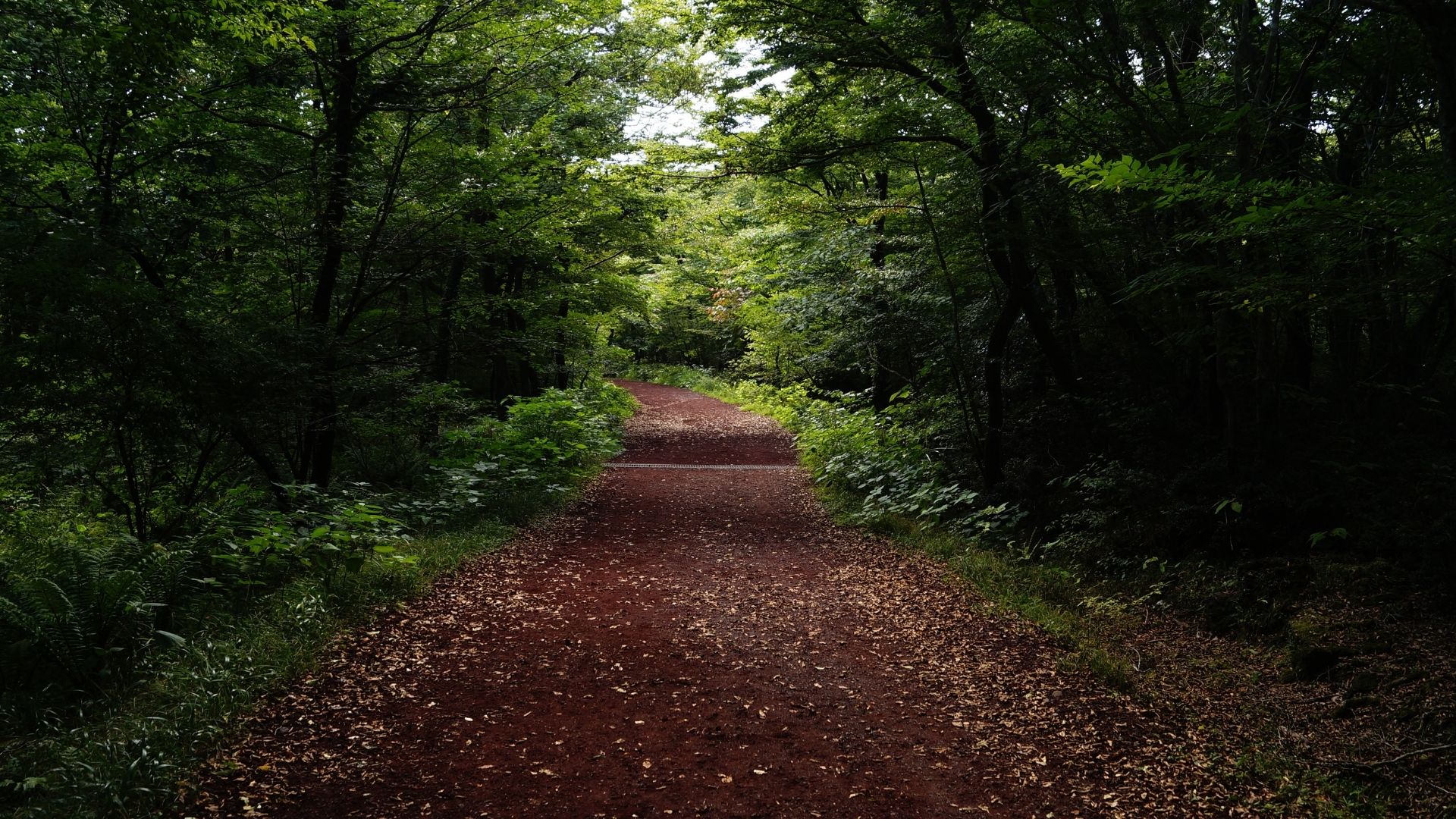 Nestled in between Barnes and Willamette Heights, Forest Park is possibly the most expensive neighborhood to live in when it comes to pricy Portland neighborhoods. This area has approximately sixty-five percent higher cost of living overall than the national average. The median home value sits at $319,400, which is about seventy-three percent higher than the national average. On the positive side, education and employment opportunities are plentiful and well-reviewed. The unemployment rate in Forest Park is approximately 2% and the median household income is approximately $138,185. Average test scores in scores are reported to be about 80% compared to Portland's overall 51%. With a population of just over 10,000 people, Forest Park has a relatively healthy amount of people living there.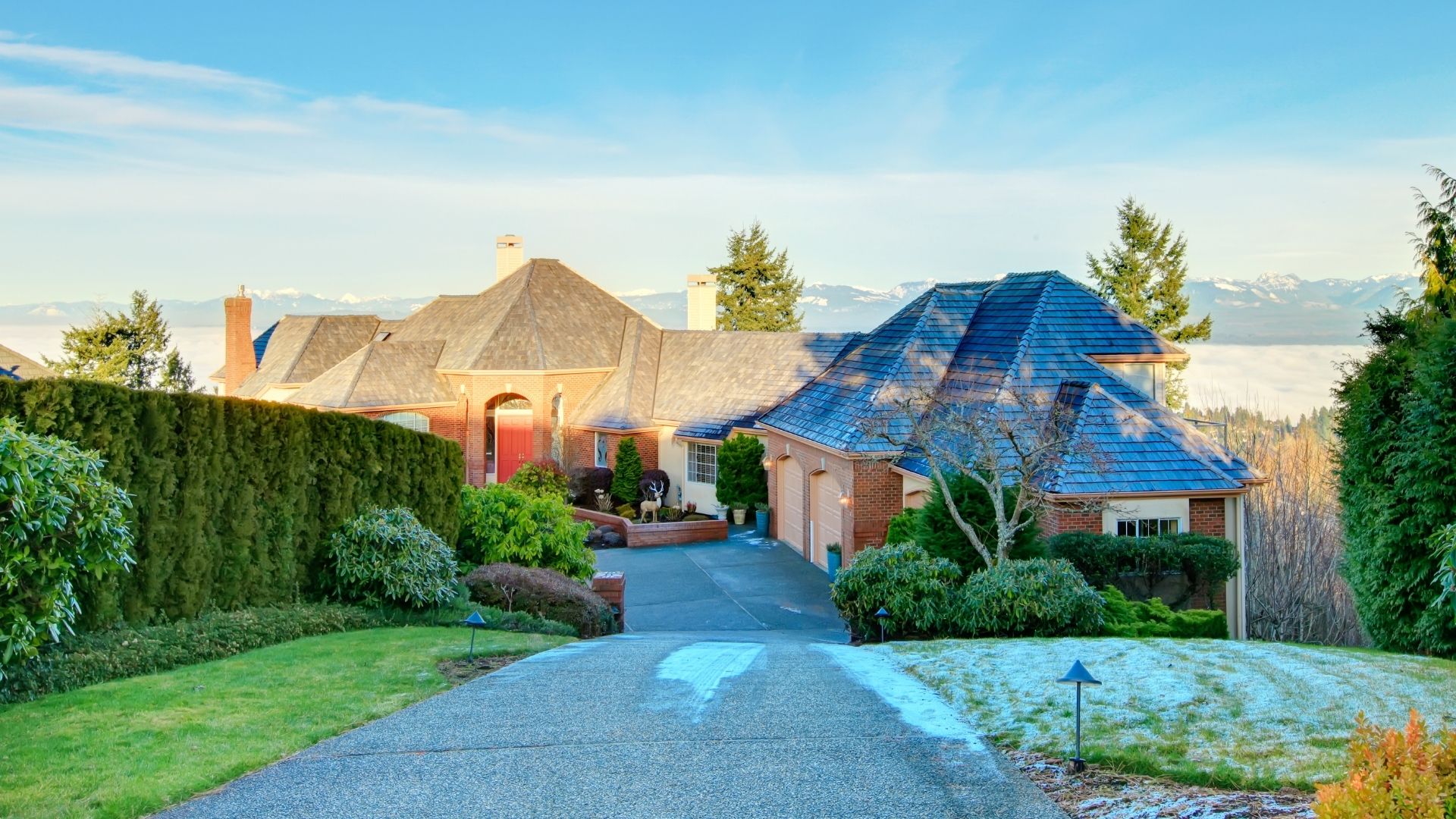 Located just off Sunset highway and a few miles away from Forest Park, Southwest Hills comes in quite strongly as another expensive Portland neighborhood. The cost of living in Southwest Hills is about 37% higher than the Portland average and 62% above the national average. Needless to say, it's a bit on the expensive side. What Southwest Hills does have going for it, however, is livable income. Median household income sits around $130,000, with a little over $71,000 income per capita. This puts Southwest Hills approximately 139% above the national average. If you're looking for a place to really get off the ground with your career, this will certainly be among the places in which to consider.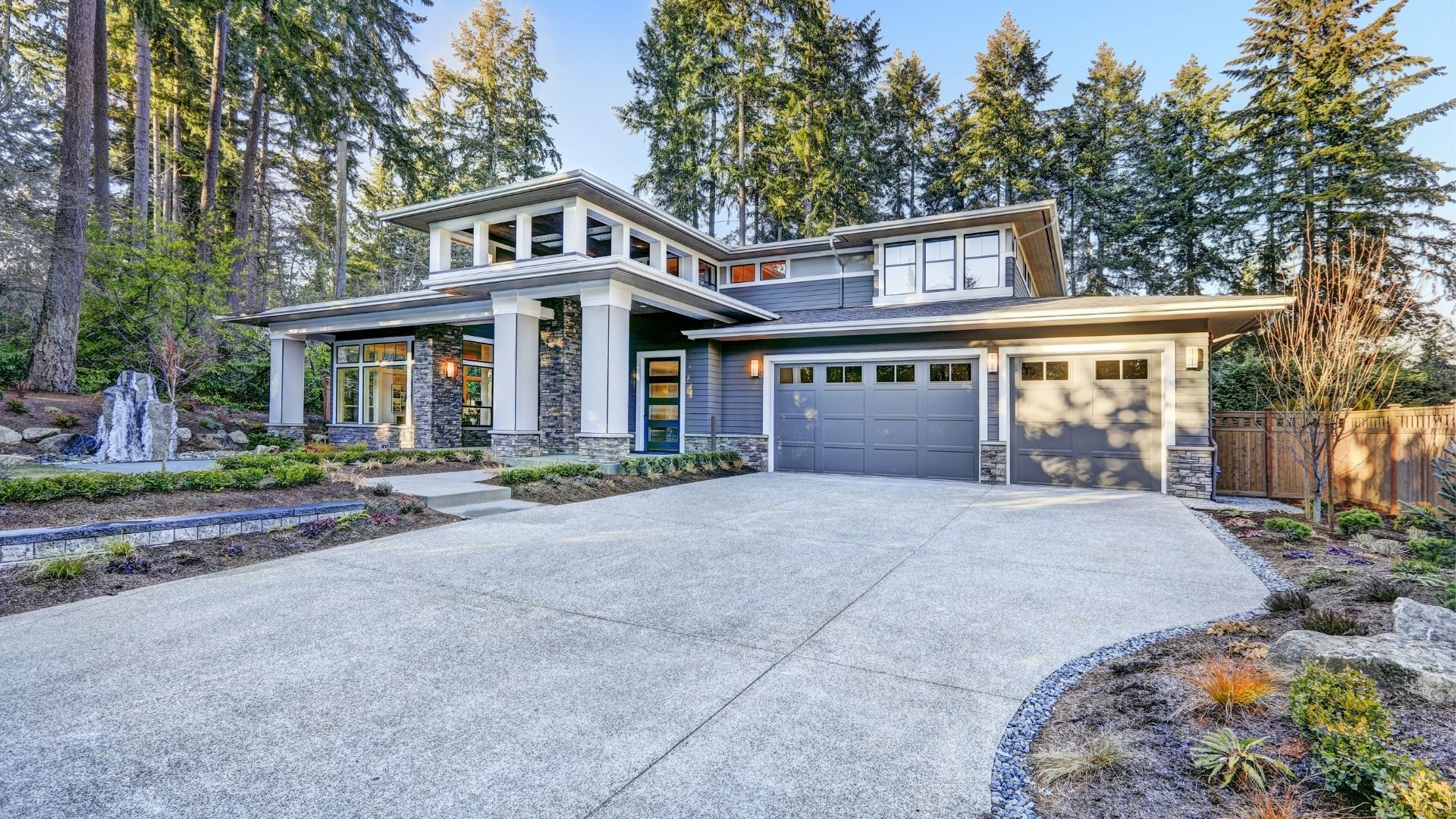 Finally, Alameda sits at number three for most expensive neighborhoods taking up the Portland area. This beautiful neighborhood lies just above six miles away from cities like Central Park, Bagley Downs, and Haden Island. Staying true to form, Alameda also faces a low score when it comes to the cost of living, rising above 59% over the national average. The cost of goods and services tends to be higher as well as transportation. Housing is also very expensive. A four-bedroom and two-bathroom home, for instance, can run you just shy of $1 million. On the positive side, Alameda is known for being a relatively safe place to live. Violent crime is just under half of the national average. Across the board, the rate of crime is low enough to seriously consider moving to this neighborhood.