Why is Portland Called PDX? And Other Nicknames
Posted by Dave Van Nus on Tuesday, May 25, 2021 at 11:00 AM
By Dave Van Nus / May 25, 2021
Comment
PDX, Rose City, Rip-City, Stumptown ... Why does Portland have so many nicknames? What do all of these mean? Why is Portland called the city of roses? Why is Portland so weird? And, are we trying to compete with Austin? If you're new to Portland or maybe you're just doing a little bit of research, you've probably heard Portland Oregon called many different names and references but you might not know what they all mean. Here's a breakdown of some of Portland's most popular link names.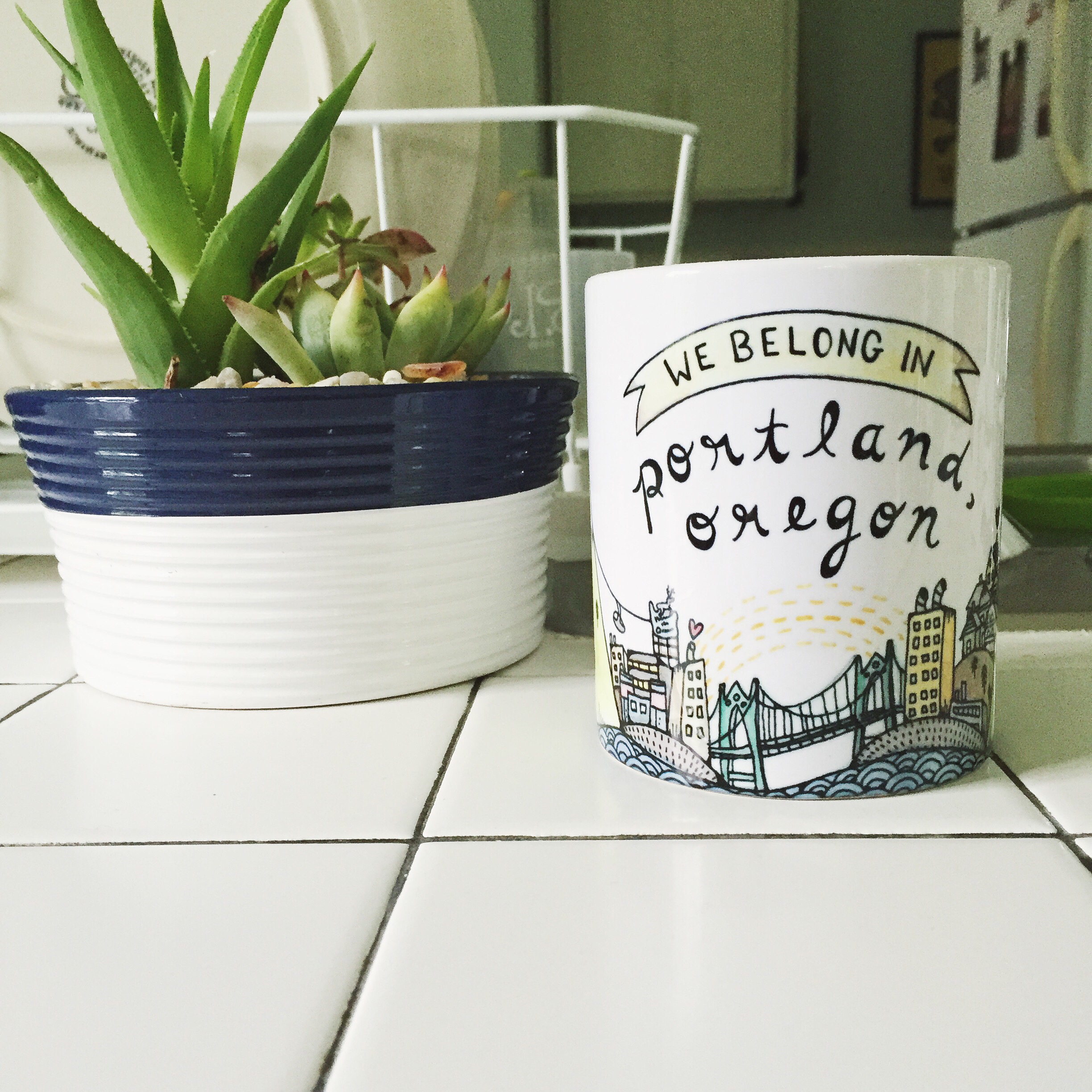 Why PDX?
Why is Portland called PDX? PDX is the name for the International Air Transport Association airport code within the city limits. So, if you're traveling by air to or from the Portland area, you'll have to look for the PDX code when purchasing airline tickets. But, the Portland State University website PDX.edu was chosen in 1987 since PSU.edu had already been given to Pennsylvania State University the previous year so Portland State University uses PDX as well as in their educational curriculum. Many Portland businesses will include PDX in their website domain names to denote their Portland location.
Why is Portland called Rose City or City of Roses?
The official and probably the most common nickname for Portland is the City of Roses or Rose City. It was first referenced back in 1888 by visitors to an Episcopal Church convention. In 1889, the Portland Rose Society was founded planting more than 20 miles of roses along Portland's streets in advance of the 1905 Lewis and Clark Centennial Exposition. The nickname grew over the years and Mayor Harry Lane suggested that the city needed a "Festival of Roses". The first Rose Festival was held in 1907 and remains the city's major annual festival more than 100 years later. In 1917, the International Rose Test Garden was established and now features 550 varieties and over 7000 rose plants. It's the oldest continually operating public rose garden in the United States.
Why is Portland referred to as Rip City?
This story dates back to 1971 when the Portland trailblazers were playing their rivals the Los Angeles Lakers and were losing badly. After being down more than 20 points, the Blazers found themselves with a chance to tie the game. Shooting guard Jim Barnett got the ball and took a shot from nearly half-court and tied the game. Cheers from the crowd exploded and the play-by-play announcer Bill Schonely shouted "Rip City All right!". However, he really had no idea why he shouted it however, it caught on and change Portland's culture forever. Today, Rip City is used in the context of the city's NBA team, Portland Trail Blazers and it's synonymous with the team and the city of Portland.
Why is Portland called Stumptown?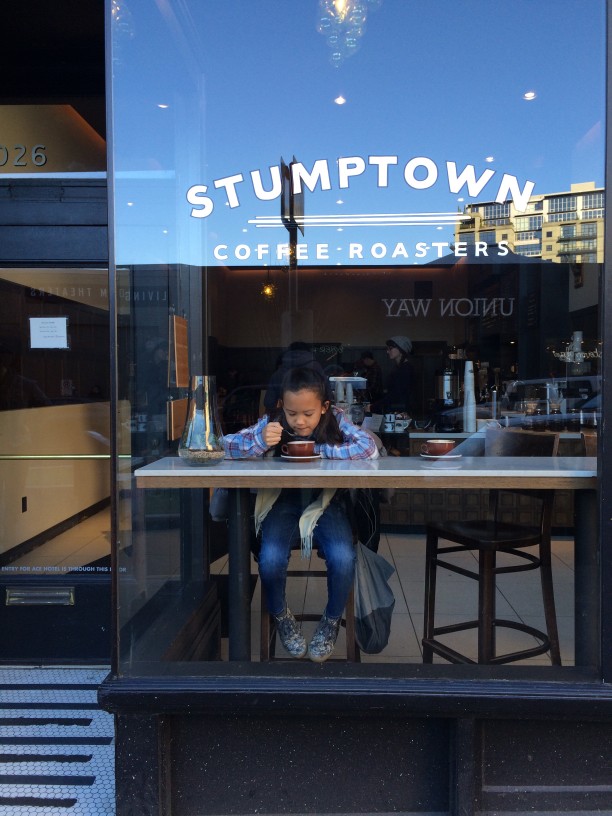 This old-fashioned nickname was coined around 1847 when the city was growing so rapidly that the stumps of trees were left behind and the city's manpower just could be spared to remove them. In some areas of the city, the stumps remained for so long that the locals whitewash them to make them more visible, use them to cross the street without sinking into the mud, and in the 1950s, Capt. John C Ainsworth commented that there were "more stumps than trees" in Portland and the name has stuck ever since. While you probably won't see a lot of stumps around Portland now, the name has stuck ever since and you'll find local coffee shops, restaurants, and boutiques all coining the name "Stumptown" in some form or fashion.
These are probably the most common nicknames but Portland has a plethora of obscure nicknames as well such as the City of Churches, Little Beirut, the Forbidden City of the West, Bridge City or Bridgetown, and of course, a local favorite, P-Town.
Whatever you call Portland, it is a beautiful city. We love our coffee, outdoor recreation, great food, donuts, unique bookstores, and whimsical adventures. The slogan "Keep Portland Weird" was created with the intention of supporting local businesses and small business owners. Based on Austin's similar phrase and brought to Portland in 2003, Portland's weirdness has been around a lot longer than that. In 1989, the establishment of the 24-Hour Church of Elvis was arguably the unofficial start of Portland's worldwide weirdness renown.
If you love Portland like we love Portland, we'd love to help you find the perfect spot. Contact us at any time to browse all homes for sale in Portland Oregon or surrounding communities. We know Portland and we love to help you get to know Portland as well.