OK! This is the fun part
Say hello ... because we love talking about real estate.
Telephone, e-mail, text message, postal mail, live chat, skype video conference, facebook, twitter, youtube, pigeon carrier or smoke signal - in today's highly "connected" world there's no shortage of ways to get hold of us for help.
If you prefer convenience above all you can use the handy little form below. Our robot minions will notify us and we'll be back with you as quickly as possible.
Here's the web form you can fill out:
Please understand that our job is to make sure you have all the information you need at the time you need it. Feel free to contact our team at any time:
Office:

(503) 714-7412 - Buyer Line

(503) 714-7021 - Seller Line

[email protected]

Office:

Realty ONE Group Prestige

We Know Portland | Integrity Homes Team

15220 NW Greenbrier Parkway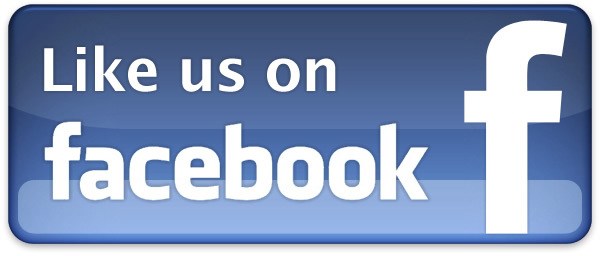 Portland's Top Real Estate Team