Looking For A New Real Estate Career Opportunity?
---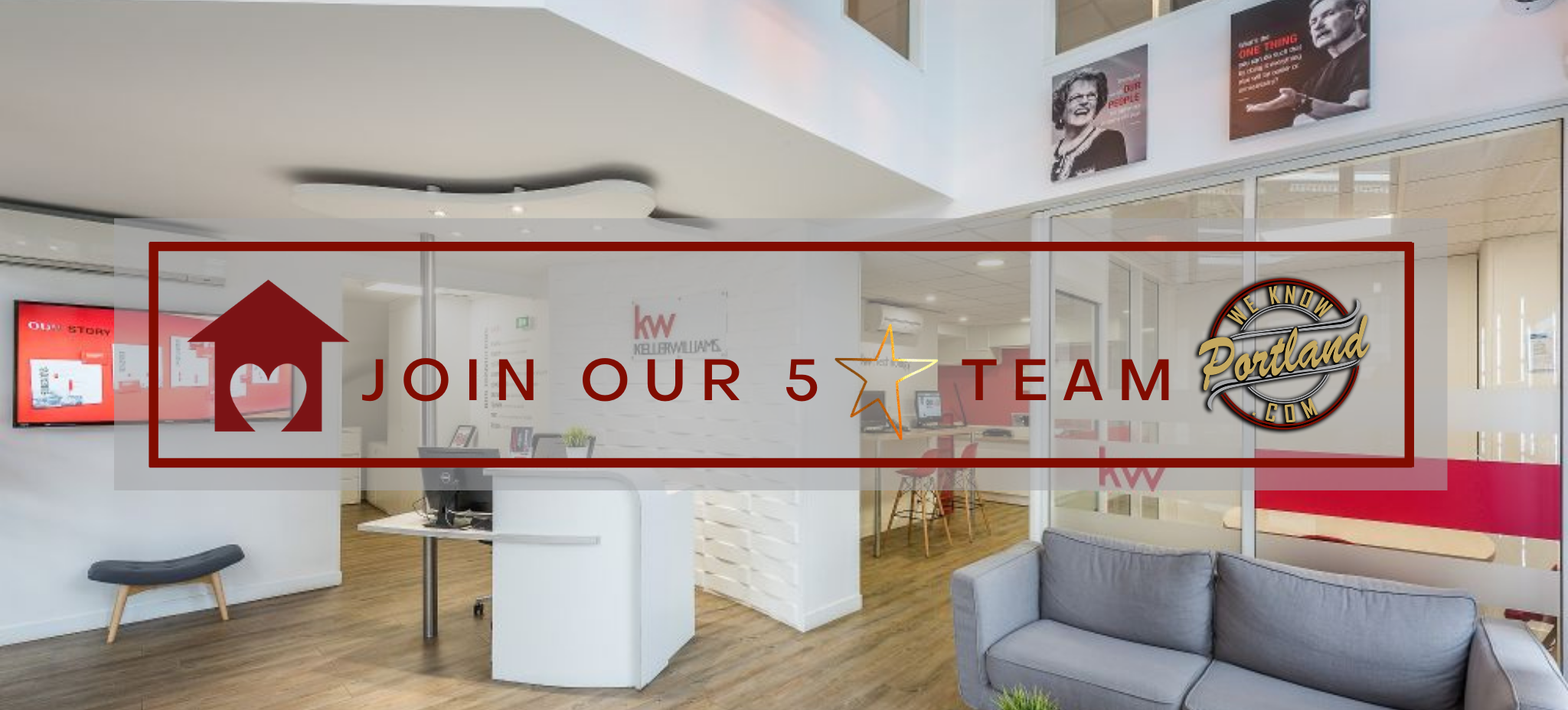 We Know Real Estate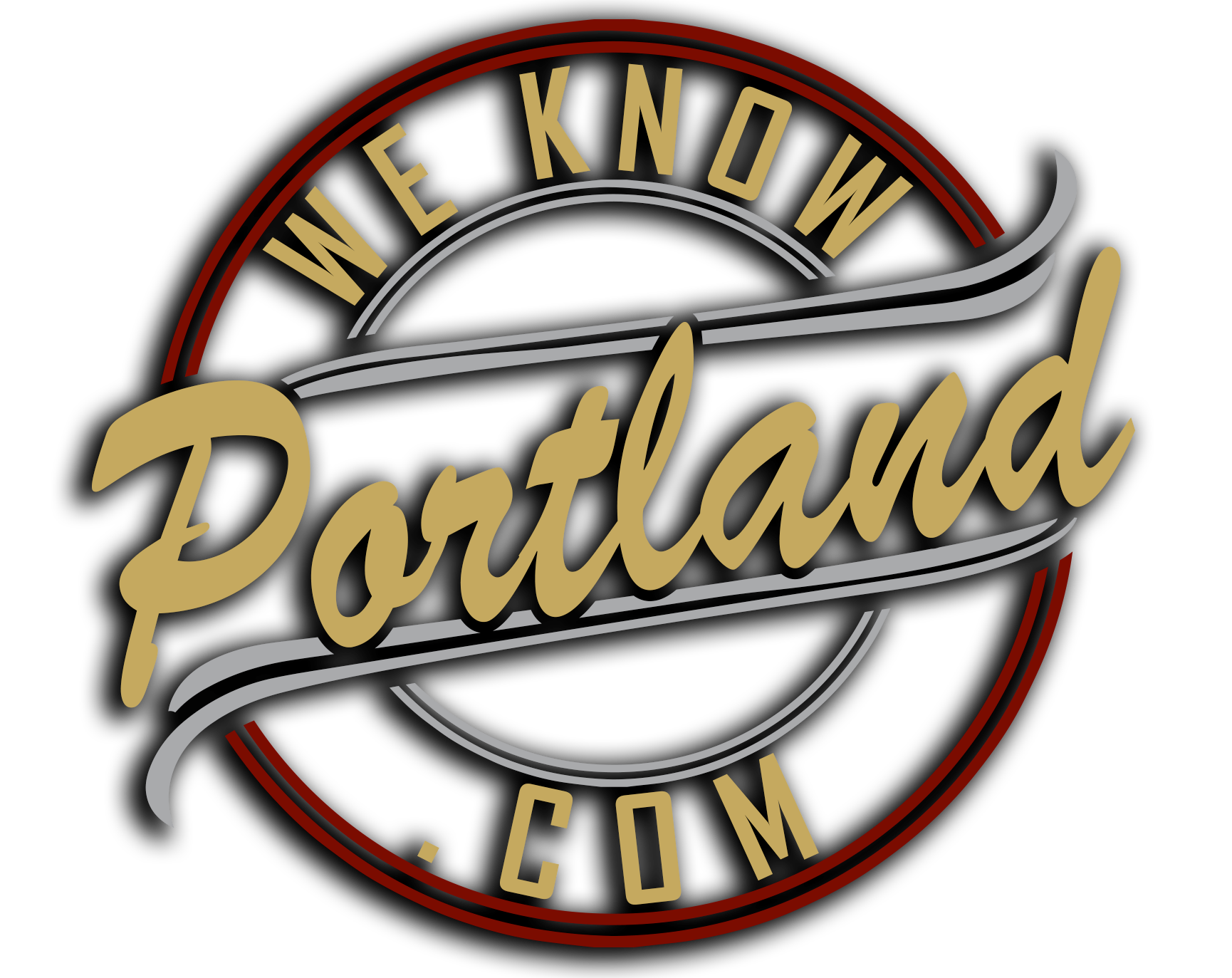 "We Know Portland" is GROWING! We are looking for several select agents that want that "out of the box thinking" that we always hear about! We are looking for agents who "get it" and want to be part of an actual T E A M that supports you and your business while being your advocate! We have built a non-traditional, high-producing real estate team and we want individuals that demand more from their business and want results! We run our team as a business for our agents and help them build a scalable business for the future. We believe in letting you do what you do best... SELL HOMES! Let us handle everything else that does not make you money, so you can focus to get more deals done in less time and making the kind of money you deserve!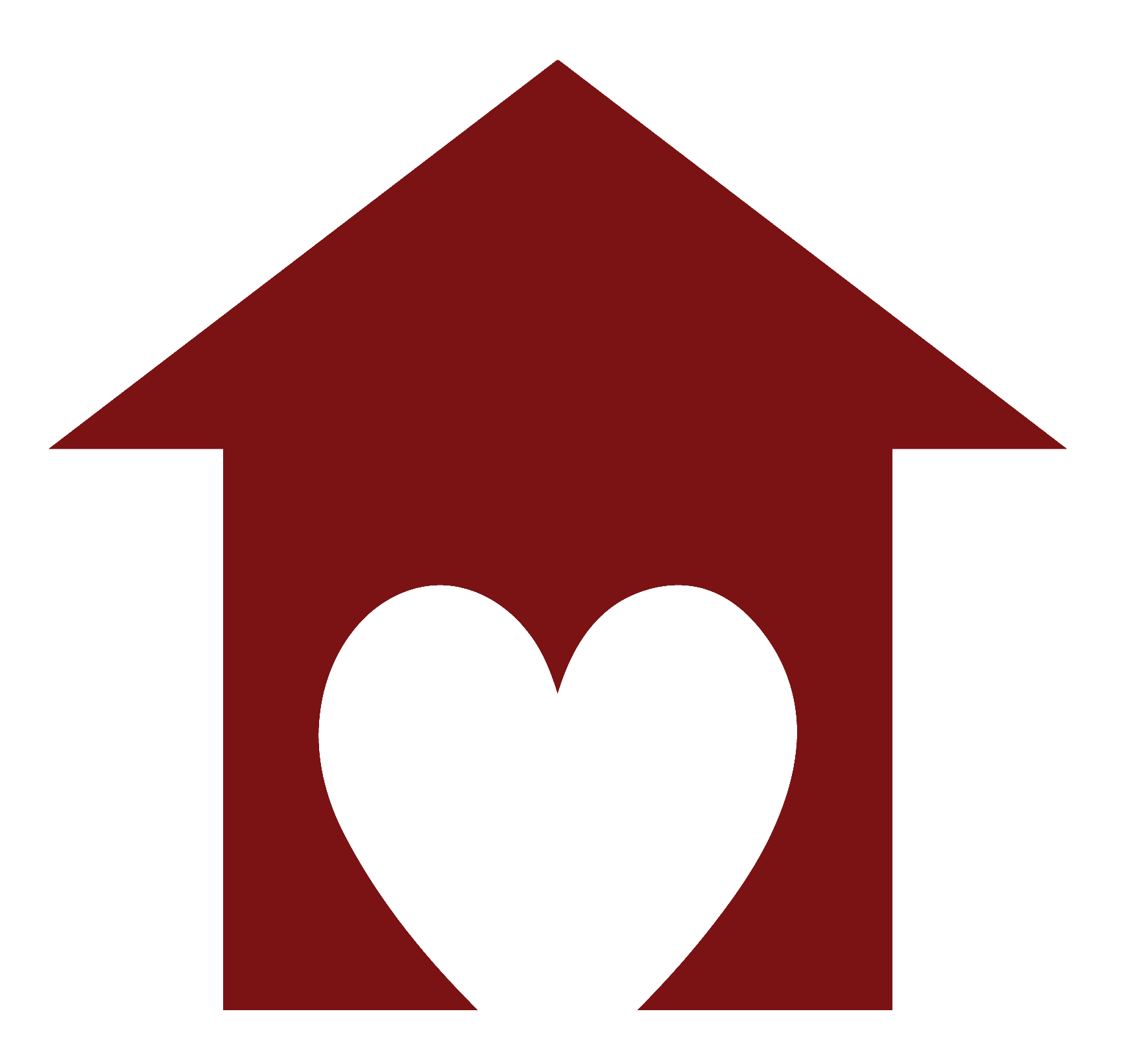 "Integrity Homes Team" is a Real Estate Team that is searching for hungry agents who get 1 + 1 = 3! We are not looking for individuals...there is no I in T E A M and this is Not ME Know Portland, it's WE Know Portland! If you are interested in being a Solo Agent, this is not for you, however, we highly recommend you contact us to discuss opportunities for growing your own business with Keller Williams Realty! We are here to help everyone, including our own team members grow their future teams as well! Real Estate is a lifestyle and we understand everyone has their own goals and we would love to be honest with you and leverage each other's strengths with realistic expectations and planning towards all kinds of growth! Our job is to help write the next chapter of those we serve in the communities in which we live and play through the power of Real Estate.
Current Lifestyles Available - Now Hiring These Positions!
Why "We Know Portland!"
We are focused on providing you with the proven path to increase real estate production, drive profitability and live a big life made possible through wealth building and time mastery. Our home services and technology platforms empower you to build lifelong relationships with consumers from their first real estate purchase through every piece of property they buy in their lifetime. We are focused on helping others manage and grow wealth through real estate, and that includes all our team members. Regardless of your industry background and experience, our proven models will help catapult your career, elevating you above others in your market.
Explore opportunities to grow with us!
Complete the questionnaire below for more information or contact us with your questions via e-mail at [email protected]!