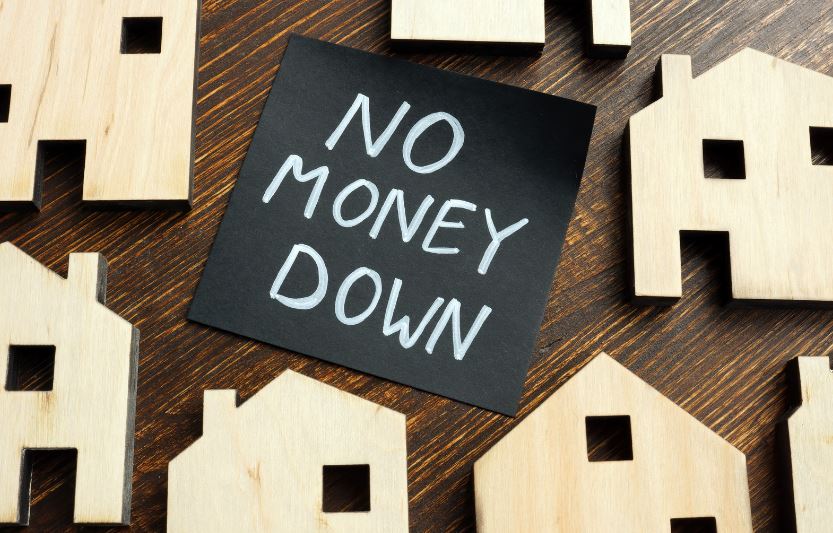 No Money Down!!!
Q:
What does Zero Down or No Money Down even mean?
Answer: For Lenders, it means one of two things. For some, it means 100% financing loans like VA Loans or USDA Loans, while for others it means getting Down Payment Assistance, thus, no money down loans. While we have preferred lenders who offer both 100% financing loans as well as down payment assistance programs and loans that can get you into your first home or if you haven't owned a home in the past three years.
My Answer: I have for the past several years helped most of my buyers negotiate for the seller to pay the buyers closing costs and pre-paids (interest per diem, taxes, and insurance), and in most cases, the buyers close getting refunded what they paid for the upfront appraisal fee! WOW! We do it ALL the time! We love helping my fellow Veterans, and my fellow Americans get into a home and are able to spend what money they have on repairs, or remodeling, or even furniture to fill it and make it a home...or maybe a vacation after everything is done and over! Whatever you choose, we are here to help you make it happen, again!
Q:
How can I buy a home with No Money Down?
Answer:

There are 2 kinds of ways to purchase with No Down Payment.
100% Financing Programs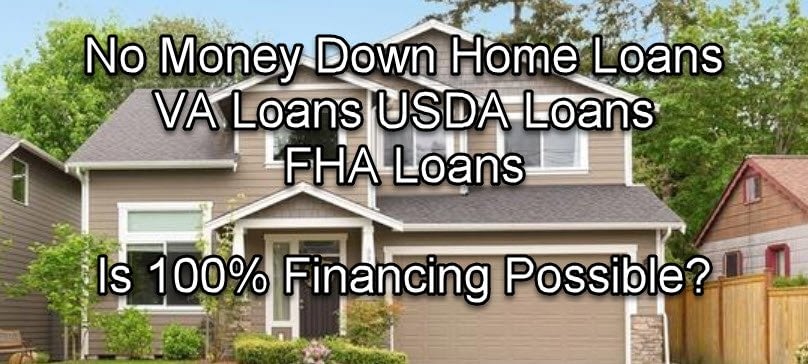 Down Payment Assistance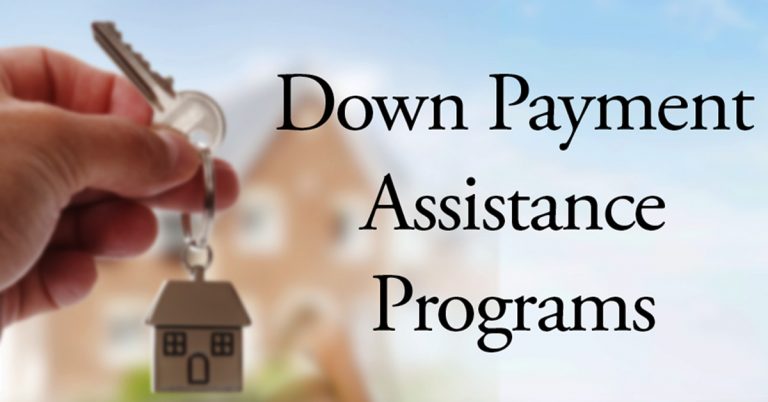 Our Preferred Lenders & Loan Officers