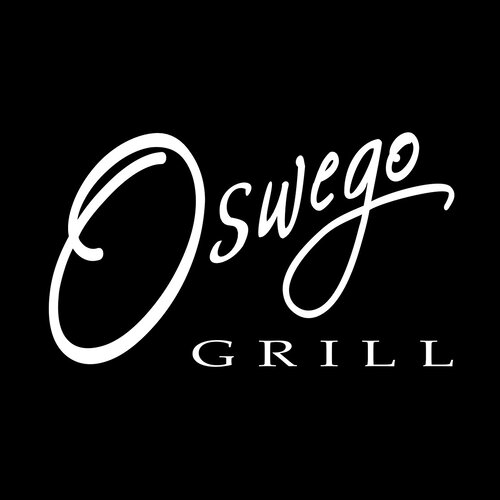 Locally Owned - Neighborhood Approved
Free Appetizer

Locations:
Lake Oswego
7 Centerpointe Dr, Lake Oswego, OR 97035

Wilsonville
30080 SW Boones Ferry Rd, Wilsonville, OR 97070
Beaverton
3211 SW Cedar Hills Blvd, Beaverton, OR 97005
---
Our Story
Crossroads Restaurant Group was founded by David & Christie Burnett and Bud & Kathy Gabriel. David has worked in the Portland area restaurant market since 1983. He spent 24 years with Pacific Coast Restaurants working for industry leaders like Bob Farrell, Al Fleenor, Robert MacLellan, and Wes Curl. Bob Farrell also owned Farrell's Ice Cream Parlors before joining Pacific Coast Restaurants. Bob Farrell's "Guest Service Philosophy - Give 'Em the Pickle" is part of the core foundation of Oswego Grill, Copper River Restaurant & Bar, and Hop Social Tavern. During David's 24 years with Pacific Coast Restaurants, he led some of Portland's most successful restaurants. Having a dream to open their own restaurant, David and Christie joined forces with Bud and Kathy Gabriel, who were instrumental in making that dream come true. Bud and Kathy have built several successful businesses in the Northwest over the past 32 years. Their wealth of knowledge and expertise as successful business owners and operators has been invaluable to the success of Crossroads Restaurant Group!
Together they opened their first Restaurant, Oswego Grill, in Lake Oswego, Oregon on March 10, 2009. Oswego Grill is designed as "Upscale Elegance at Casual Price!" At Oswego Grill, we feature our custom-built Hardwood Grill, which allows us to cook all of our USDA Choice Domestic Steaks, Burgers, and Fresh Seafood over Mesquite and Apple Wood. Our second Oswego Grill opened in Wilsonville, Oregon on August 16, 2011. Our third location, Copper River Restaurant and Bar opened in Hillsboro, Oregon on April 14, 2015. Copper River Restaurant & Bar features 52 local craft beers on tap, scratch-made locally sourced food and a fun, lively atmosphere. In the Fall of 2017, Crossroads Restaurant Group introduces its newest concept, Hop Social Tavern in Chandler, Arizona at Chandler Fashion Center! Hop Social Tavern will feature over 50 local craft beers on tap, while utilizing the finest ingredients that Arizona has to offer, in all of the very best scratch-made recipes! The decor features a retro-industrial feel that allows you to just hang out with your friends, family and business associates!
We have one and only one Service Philosophy in our restaurants, "The answer is yes! What's the question?"
We look forward to serving you soon!

Dave & Christie, Bud & Kath
Your Experience (Reviews From Google and Others)