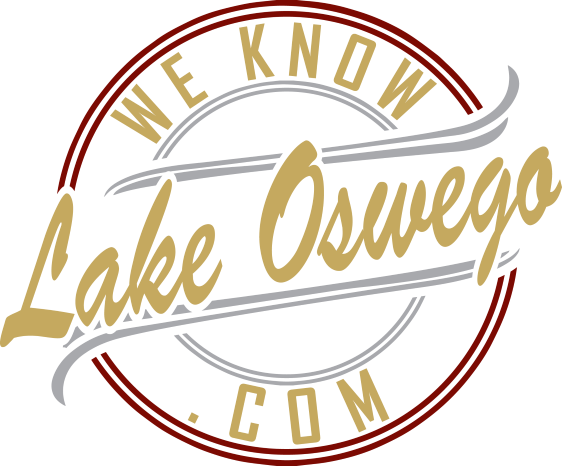 Welcome To Lake Oswego
Grade A+ | Voted #1 Best Places to Live in Clackamas County | We Know Lake Oswego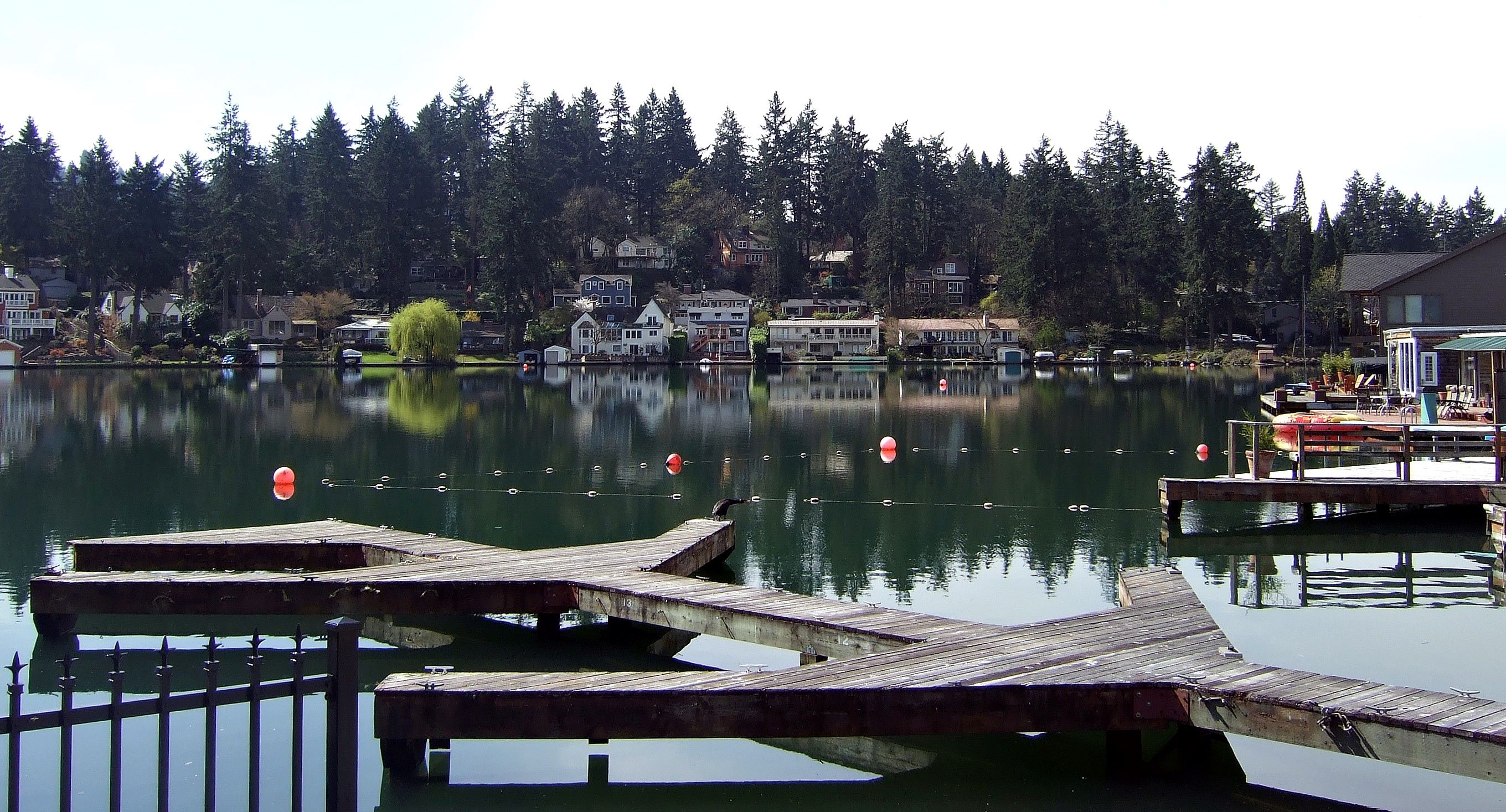 Included below are homes for sale in Lake Oswego. If you would like more information on any of these Lake Oswego real estate listings, just click the "Request More Information" button when viewing the details of that property. We can provide you with disclosures, past sales history, dates and prices of homes recently sold nearby, and much more.
And, if you haven't already, be sure to register for a free account so that you can receive email alerts whenever new Lake Oswego homes for sale come on the market. Read on below the listings to learn more about Lake Oswego, relocating to Lake Oswego, and why folks love this area of the Portland metro community. Read more about Lake Owego Below the listings
Find All Lake Oswego Homes For Sale Below
Real Estate Market Statistics | Lake Oswego, Oregon
December 1, 2023
$1,389,950
Med. List Price
Real Estate Market Statistics | Lake Oswego, Oregon by Price
Hyper-Local Neighborhood Searches | We Know Lake Oswego
Lake Oswego Public Elementary & K-8 Schools
Lake Oswego Public Middle Schools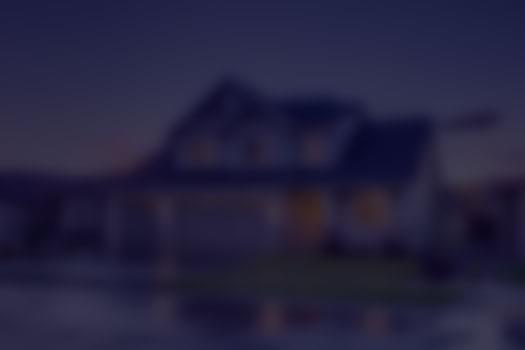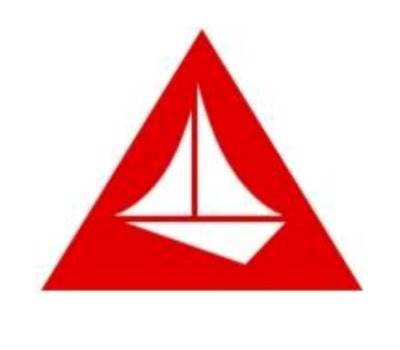 Lake Oswego Middle School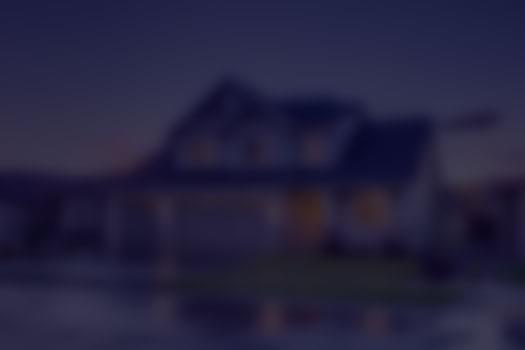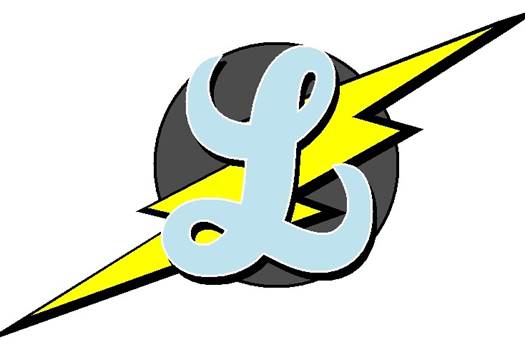 Lakeridge (Waluga) Middle School
Lake Oswego Public High Schools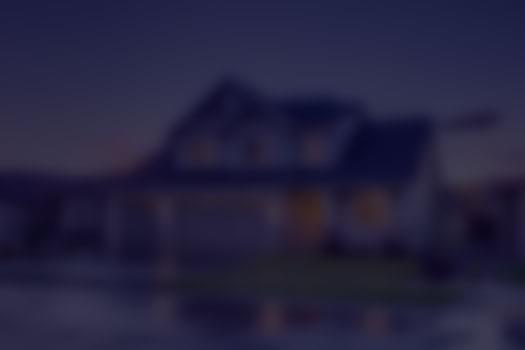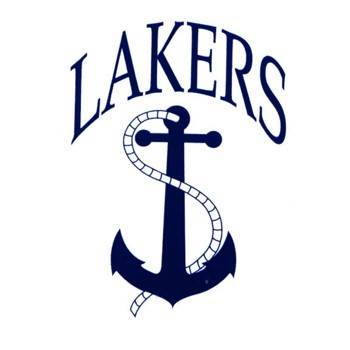 Lake Oswego High School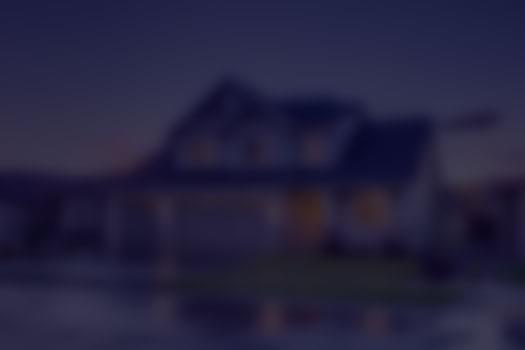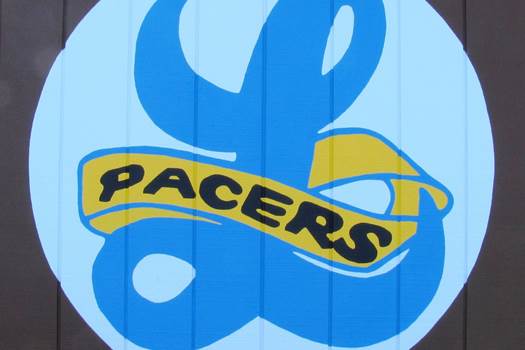 Lakeridge High School
Lake Oswego Current Real Estate Market Statistics
Discover Lake Oswego, Oregon: Your Ideal Place to Call Home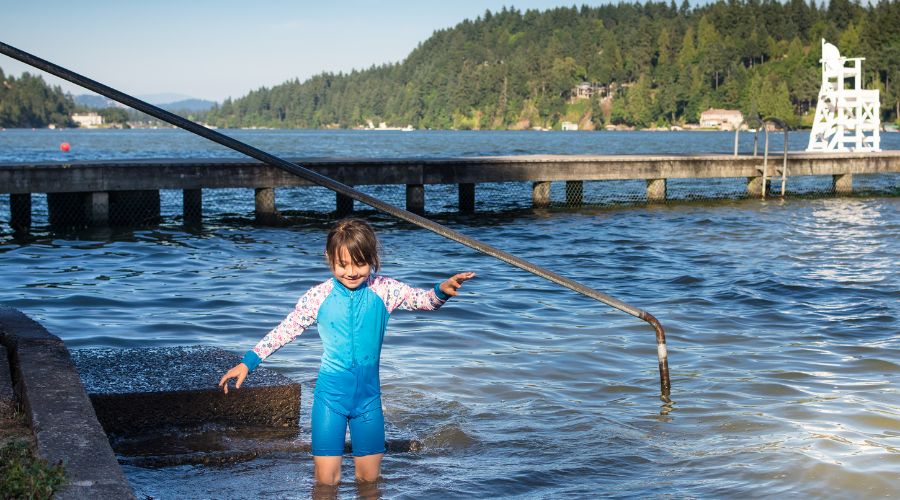 Welcome to Lake Oswego, a charming and vibrant city nestled in the heart of Oregon. If you're considering a move, you're in for a treat! From excellent schools to a thriving housing market, Lake Oswego offers a quality of life that's hard to beat. Situated in the picturesque state of Oregon, Lake Oswego (oss-WEE-goh) emerges as a captivating city. Its presence extends primarily through Clackamas County, while also encompassing small yet significant areas in the adjacent Multnomah and Washington counties.
This enchanting city, located approximately 8 miles to the south of Portland, finds its embrace around the shores of the expansive 405-acre Oswego Lake. Its origins trace back to the year 1847 when it was established, eventually achieving the status of incorporation as Oswego in 1910. Throughout the late 19th century, the city flourished as a pivotal hub within Oregon's short-lived iron industry, evolving into the vibrant suburban haven it is today, nestled harmoniously within the greater Portland region. Notably, the population in 2010 stood at 36,619, marking a noteworthy 3.8% increase from the 2000 count of 35,278 residents.
Lake Oswego History
The history of Lake Oswego is a tapestry woven with rich stories of adaptation and growth. Long before it gained its present name, the land was inhabited by the Clackamas people. Yet, the arrival of European explorers brought with it diseases that devastated the native population.
In the 19th century, the area witnessed a gradual influx of non-native settlers drawn by the opportunities provided by the Donation Land Claim Act and the Homestead Act. Pioneer homesteads began dotting the landscape between the Willamette River and Tualatin River.
Albert Alonzo Durham became a key figure in shaping the region's destiny. In 1847, he founded the town of Oswego, naming it in honor of Oswego, New York. A sawmill built on Sucker Creek, now known as Oswego Creek, marked the town's initial foray into industry.
The federal government's intervention led to the relocation of the remaining Clackamas people to the Grand Ronde Indian Reservation in 1855. During this era, trade flowed predominantly from Portland to Oregon City via the Willamette River, with challenging terrain obstructing overland travel.
The significance of iron in the region emerged with the incorporation of the Oregon Iron Company in 1865. This led to the construction of the West Coast's first blast furnace, setting Oswego on a path to becoming the "Pittsburgh of the West". The arrival of the Portland and Willamette Valley Railway in 1886 enhanced connectivity, albeit with mixed consequences.
By 1890, Oswego was producing substantial quantities of pig iron, driving both economic and infrastructural development. The Oregon Iron and Steel Company adapted to the 20th century, venturing into land development and power generation, while Oswego evolved into an attractive residential destination.
In 1910, Oswego achieved the status of incorporation, and the Southern Pacific Railroad electrified the line known as the Red Electric. Passenger traffic peaked in 1920 before dwindling and eventually transitioning to tourist rides via the Willamette Shore Trolley.
Land developers like Paul Murphy played pivotal roles in shaping Oswego's identity. The 1960s saw the city's transformation into "Lake Oswego" through an annexation that included parts of Lake Grove.
Through the decades, Lake Oswego continued to evolve, with moments of both pride and introspection. The city's journey speaks of adaptability, resilience, and a commitment to progress that defines its historical essence.
Below, we'll explore why Lake Oswego should be at the top of your relocation list.
1. Exceptional Schools and Education
One of Lake Oswego's standout features is its top-tier education system. With a focus on academic excellence, the city boasts a range of outstanding public and private schools. Residents have access to dedicated educators, modern facilities, and a nurturing learning environment that ensures a bright future for their children.
Diverse Educational Options: Lake Oswego offers a diverse range of educational institutions, ensuring that families can find the perfect fit for their children's learning needs. From nationally recognized public schools to prestigious private academies, the city's educational landscape is designed to cater to a spectrum of preferences and aspirations.
Unparalleled Dedication: At the heart of Lake Oswego's educational success lies a community of dedicated educators and administrators. These professionals are deeply invested in not only imparting knowledge but also inspiring a love for learning. Their commitment goes beyond textbooks, fostering critical thinking, creativity, and problem-solving skills that prepare students for the challenges of the future.
Cutting-Edge Facilities: Lake Oswego's schools boast modern facilities that are conducive to a dynamic and interactive learning experience. State-of-the-art classrooms, well-equipped laboratories, and advanced technology integration create an environment where students can explore, experiment, and engage with their studies in meaningful ways.
Nurturing Learning Environment: The city takes pride in creating a nurturing and inclusive learning environment that supports students' holistic development. Small class sizes enable personalized attention, allowing educators to understand each student's strengths and areas for growth. This tailored approach cultivates a sense of belonging and encourages students to thrive academically and socially.
Holistic Development: Lake Oswego's commitment to education extends beyond academic pursuits. Schools in the city emphasize the importance of extracurricular activities, arts, sports, and community involvement. These opportunities not only enrich students' lives but also help them develop leadership skills, teamwork, and a well-rounded perspective.
Preparation for Success: Lake Oswego's top-rated schools have a proven track record of preparing students for success in higher education and beyond. Graduates from the city's educational institutions consistently excel in various fields, standing out as confident, capable individuals who contribute positively to their communities.
Top Schools in Lake Oswego: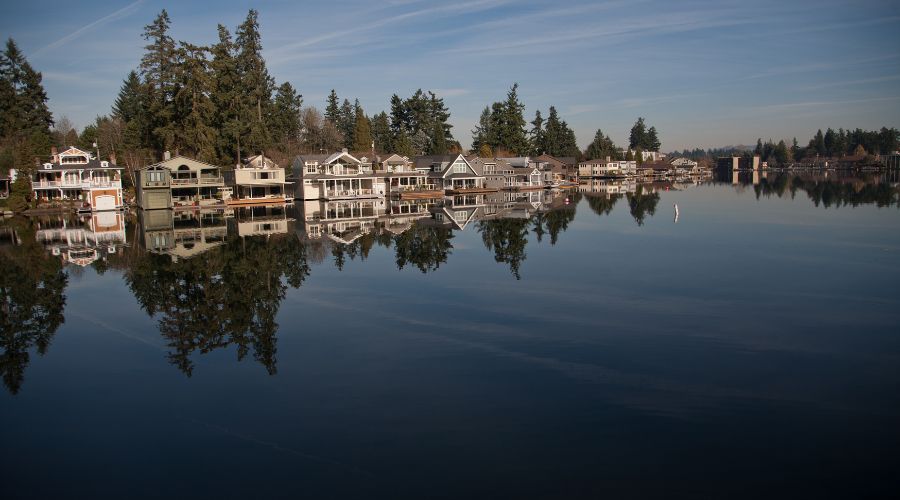 The educational prowess of Lake Oswego extends through its distinguished Lake Oswego School District. Encompassing the majority of the city's boundaries,[41][42] this district stands as a pillar of educational excellence, catering to approximately 7,000 students with a commendable student-to-instructor ratio of 23:1.
Within the district, two high schools, namely Lake Oswego High School and Lakeridge High School, shine as beacons of quality education. These institutions are committed to shaping well-rounded individuals equipped with academic prowess, critical thinking skills, and a strong foundation for future success.
The educational journey within the Lake Oswego School District begins with its six elementary schools and two junior high schools, catering to students from grades 1 to 8. These schools provide a nurturing environment that fosters holistic development, ensuring that students are well-prepared for the challenges that lie ahead.
Lakeridge Junior High and Lake Oswego Junior High are key players in the district's educational landscape. These institutions are dedicated to guiding students through their transitional years, equipping them with the skills and knowledge needed to thrive both academically and personally. Notably, Lakeridge Junior High's history was enriched by the merger of Waluga Junior High and Bryant Elementary in 2012, underscoring the district's commitment to evolution and enhancement.
2. Benefits and Perks
Community Atmosphere: Lake Oswego is known for its strong sense of community. Engage in local events, festivals, and gatherings that bring neighbors together, fostering friendships that last a lifetime.
Natural Beauty: Immerse yourself in the stunning natural beauty that Lake Oswego offers. With picturesque lakes, lush parks, and hiking trails, you'll find ample opportunities to connect with nature. Lake Oswego takes pride in its extensive parks and open spaces, spanning across 600 acres. These areas include well-known spots like George Rogers Park, Millennium Plaza Park, and the Oswego Lake Country Club Golf Course.
Cultural Enrichment: The city is home to a public library, an integral part of the Library Information Network of Clackamas County. From 2002 to 2006, the library achieved remarkable recognition by being consistently ranked among the top 10 libraries catering to similar population sizes within the United States. This accolade reflects Lake Oswego's commitment to providing exceptional literary and cultural resources for its residents.
3. Exciting Things to Do
Recreational Activities: Whether you're an outdoor enthusiast or a culture lover, Lake Oswego has something for everyone. Enjoy water sports, biking, and hiking, or explore the local art galleries, theaters, and museums.
Lake Oswego Farmers' Market: Indulge in fresh, local produce and artisanal goods every weekend at the vibrant farmers' market. It's the perfect place to connect with local producers and enjoy a taste of the community's creativity.
4. Thriving Housing Market
Lake Oswego's housing market is diverse, catering to various preferences and budgets. From cozy condos with stunning lake views to spacious family homes surrounded by nature, there's a perfect abode for everyone.
Diverse Neighborhoods: Explore distinct neighborhoods, each with its own character and charm. Whether you seek a bustling urban vibe or a tranquil suburban setting, Lake Oswego has you covered.
Real Estate Opportunities: From historic homes with character to modern builds with all the amenities, Lake Oswego's real estate offerings are as varied as they are appealing.
5. Proximity to Portland
Lake Oswego's convenient location just a stone's throw away from Portland opens up a world of possibilities. Enjoy the tranquility of suburban life while having easy access to Portland's cultural scene, job opportunities, and urban excitement.
6. Favorable Weather
Lake Oswego boasts a mild climate that offers the best of all seasons. Experience warm and sunny summers, crisp and colorful autumns, and a mild winter that's perfect for enjoying outdoor activities.
Lake Oswego, Oregon, is a treasure trove of benefits and attractions that make it an ideal place to live. With excellent schools, a close-knit community, diverse recreational options, and a robust housing market, this city truly has it all. Whether you're raising a family or seeking a peaceful retreat with urban conveniences, Lake Oswego welcomes you with open arms.
Are you ready to embark on a journey to Lake Oswego? Explore the real estate listings, envision your life here, and get ready to join a community that's as vibrant as it is welcoming.
We Know Lake Oswego
With over 27 established neighborhoods, is your property value going up, or down?
Have a question or need help?