Portland Duplex For Sale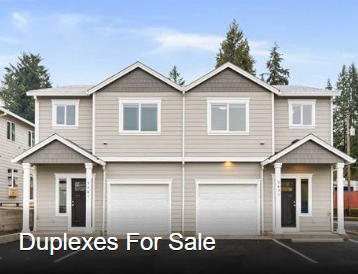 Not just for investors anymore!
Duplexes are not just for real estate investors these days. In fact, more home buyers are purchasing duplexes to occupy one side and rent out the other, offering home buyers the ability to afford more by including the rental from one side as additional income! This growing trend in buying Portland duplexes for sale, or any market, also allows home buyers the ability to learn how to manage a property and position themselves to rent out the unit they occupy after a couple of years and using the cashflow from both units to purchase the home they always wanted! After some patience and strategic sacrificing buying a Portland duplex for sale, you now own a duplex that is "cash flowing", paying off the mortgage and building you an asset that will help you retire, and more! Contact us to go over how we can help you find, and buy a duplex for sale in Portland or in the Portland Metro Area!
Loan Limits For Duplexes For Sale In Portland Metro
Financing a Duplex For Sale is easier than you realize and as of 2023, loan limits for Portland Duplexes For Sale have gone up. Also, by occupying one of the units, you can qualify for Owner Occupied Interest Rates vs Non-Owner Occupied Interest Rates!
(The following are Loan Programs and the Limits based on the Portland Metro area including Clackamas, Columbia, Multnomah, Washington, and Yamhill Counties!)
Financing Loan Limits for Duplex For Sale in the Portland Metro
Conventional - $929,850
FHA - $861,250
VA - $929,850
Search Duplexes For Sale Below
Real Estate Market Statistics | Duplexes For Sale
September 29, 2023
Find Your Next Investment By Searching Multiplexes...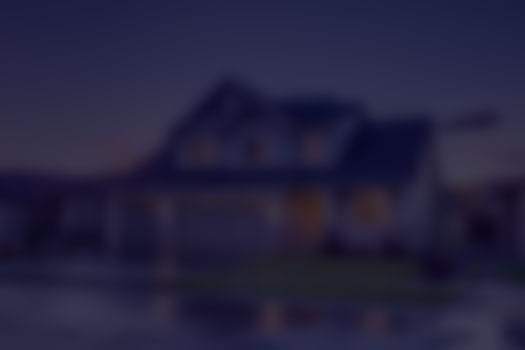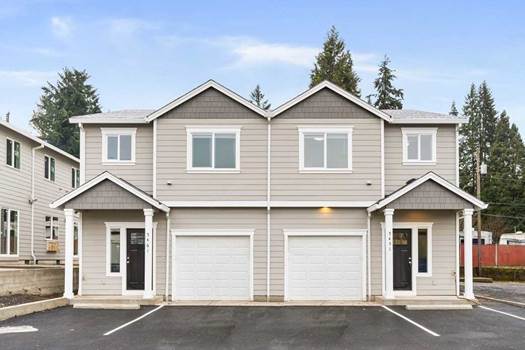 Duplexes For Sale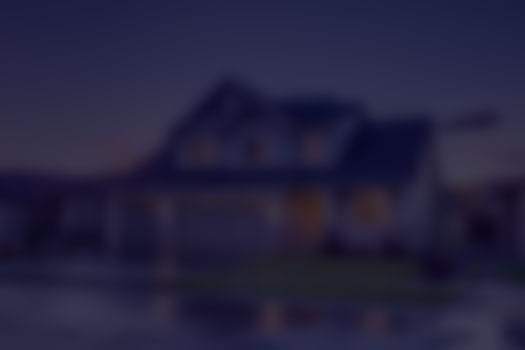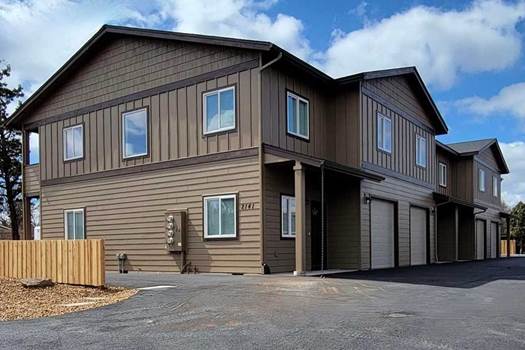 Fourplexes For Sale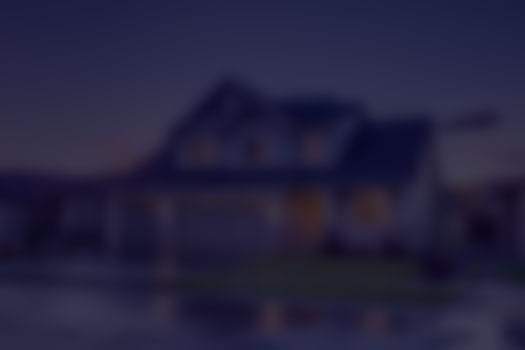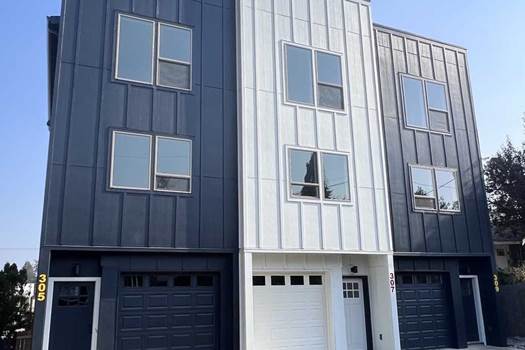 Triplexes For Sale