We Know Portland
Voted "Top 10 Best Places to Live" (Again), is your property value going up, or down?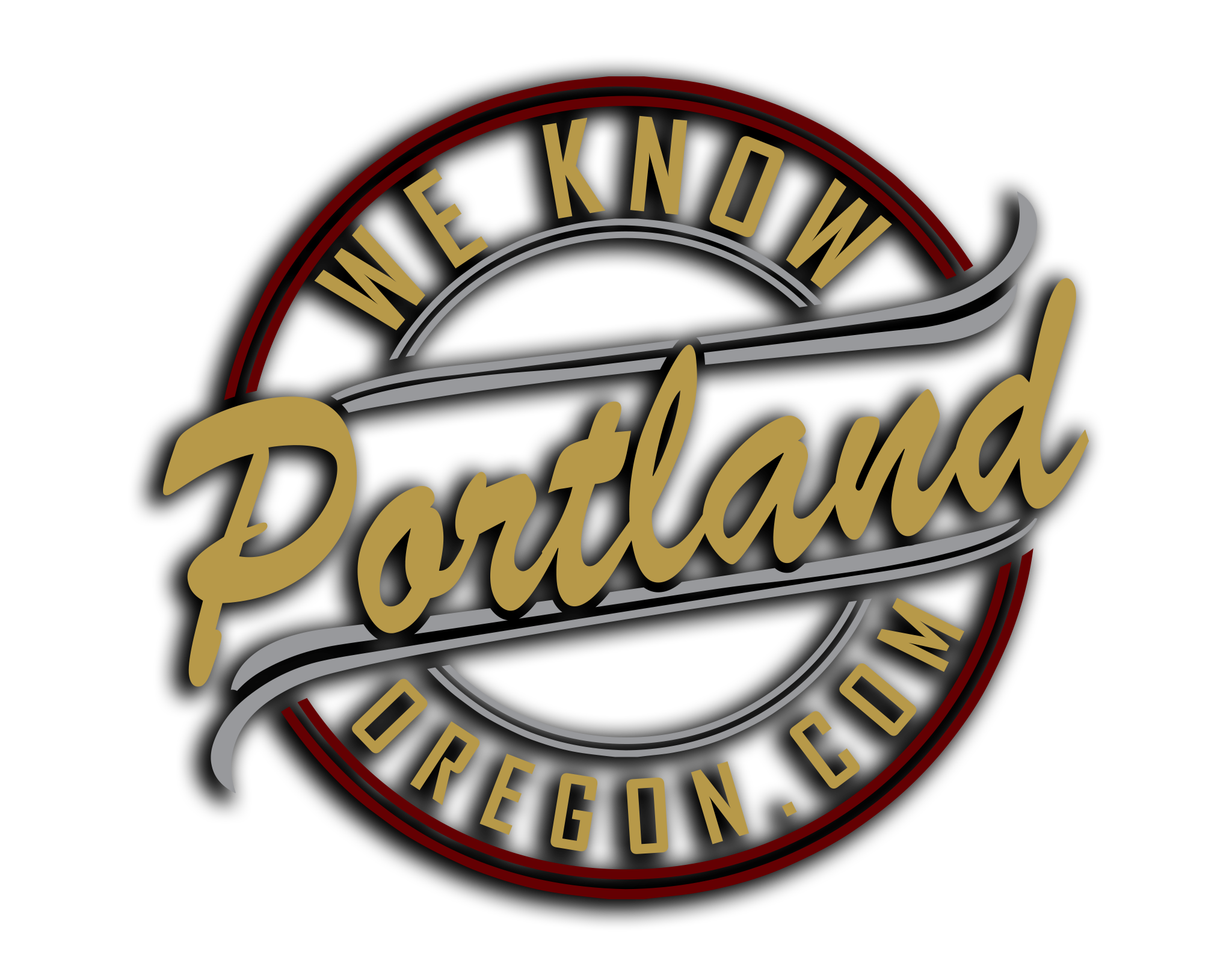 Welcome To Portland Oregon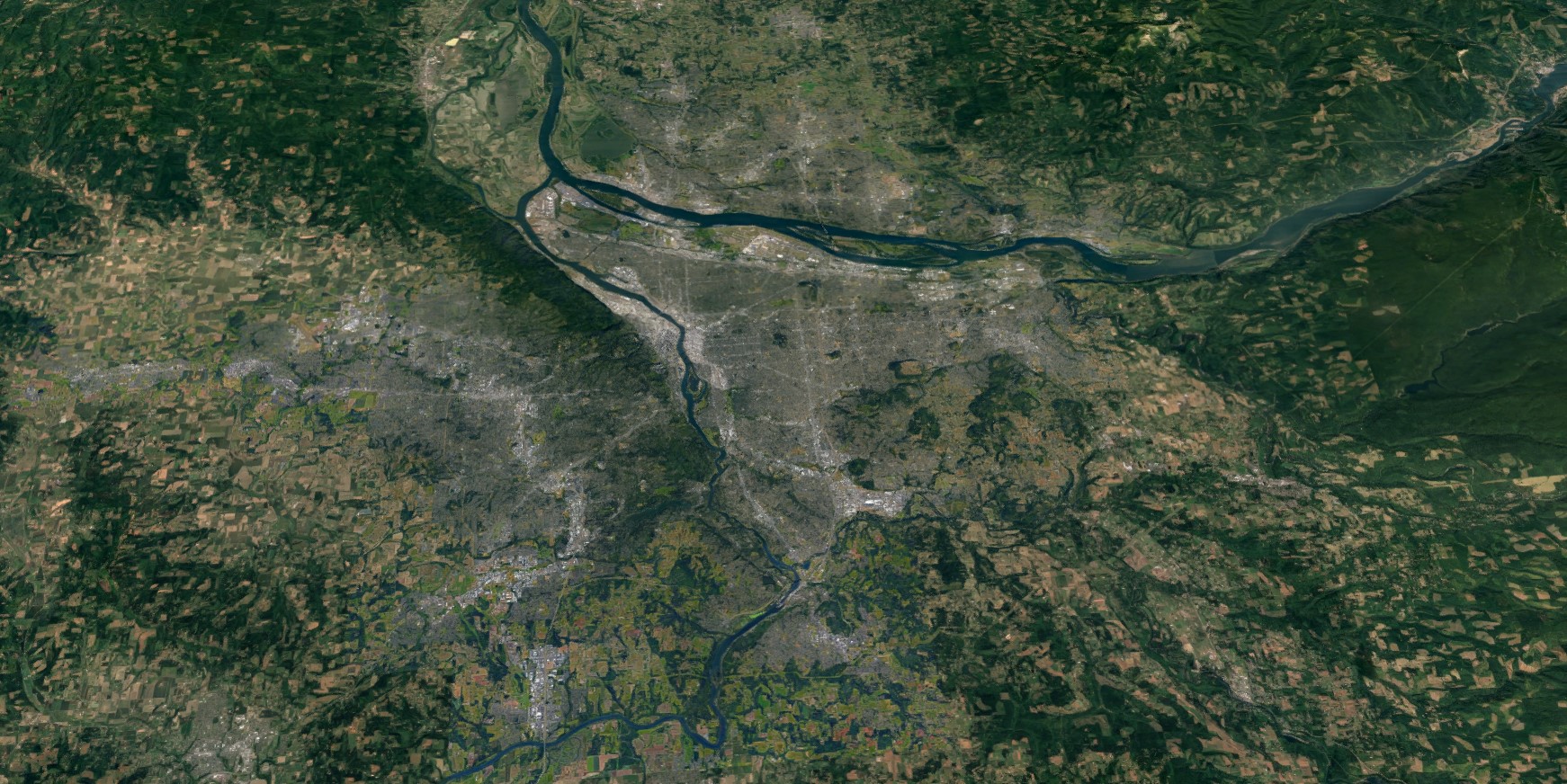 Portland, Oregon Homes for Sale
Here are the available properties for sale in Portland, Oregon. If you need additional details about any of these real estate listings in Portland, Oregon, simply click on the property's details to access the "Request More Information" button. Our team can furnish you with comprehensive information including disclosures, historical sales data, recent prices and dates of nearby sold homes, and much more. Also, don't forget to register for a free account to receive email alerts whenever new listings become available in Portland, Oregon.
---
Current Real Estate Market Statistics - Portland, Oregon
September 21, 2023
Current Real Estate Market Statistics - Portland, Oregon by Price
Discover Portland Oregon Neighborhoods
Portland Public School Districts
Relocating to Portland Oregon
Welcome to Portland, also known as the City of Roses! While you might expect Portland to mirror the quirky charm depicted in the show Portlandia, the reality is that it offers much more. In addition to its abundance of independent bookstores, hipster culture, and bicycle-friendly roads, Portland is also a hub for professional sports teams, local breweries, and sprawling parks with scenic hiking trails. We're here to provide you with all the essential information you need to know before making Portland your home.
To begin with, there's a compelling reason why people continue flocking to Portland: it's an extraordinary city. Within just an hour and a half's drive to the west, you can reach the captivating ocean, while an hour eastward will transport you to breathtaking mountains. Portland is renowned for its exceptional quality of life, diverse culinary scene, thriving arts and culture, and countless other captivating aspects.
What to Know About Moving to Portland
It Rains a Lot
The rumors surrounding Portland's weather are indeed accurate – it does receive a substantial amount of rainfall. However, when the rain subsides, the city comes alive with breathtaking beauty, and residents enthusiastically embrace the sunshine. Explore the vibrant public parks, traverse the charming bridges on a bicycle, or savor a craft beer while basking in the welcoming ambiance of a bar or a friend's patio. If you haven't lived in a city with such moody weather before, you've yet to experience the unique sense of community that flourishes among residents when the sunny days arrive.
No Sales Tax
In Portland, what you see in terms of prices is what you actually pay, as there is no sales tax to complicate matters. However, it's important to note that prices may not necessarily be low across the board, but at least they are easier to calculate mentally. On the other hand, it's worth considering that Oregon has high-income taxes, so your tax obligations might increase after relocating to Portland.
It's Foodie Heaven!
If you're considering a move to Portland (PDX), it's highly recommended to explore the city's vibrant culinary scene, with special attention to its renowned food truck culture. Conducting some research will allow you to discover the highly regarded food trucks and their designated parking locations, enabling you to plan your outings accordingly if you're inclined to do so. The abundance of food trucks in Portland makes it convenient to grab a quick and delicious meal while you're out and about, or even during your lunch break from work.
Portland's food scene extends beyond food trucks, as the city is celebrated for its diverse range of dining options. From trendy farm-to-table restaurants to innovative fusion cuisine, Portland offers something for every palate. The city takes pride in its emphasis on locally sourced ingredients, supporting sustainable practices, and showcasing the creativity of talented chefs.
Furthermore, Portland boasts a thriving coffee culture, with numerous specialty coffee shops dotted throughout the city. Whether you're seeking a perfectly brewed espresso, a cozy cafe atmosphere, or a unique coffee experience, Portland has it all.
Close to it All - Nature at its Finest
Once you've settled into Portland, it's easy to become immersed in the city's vibrant lifestyle. However, it's important not to overlook the incredible destinations that lie just an hour or two away. Whether you venture towards the breathtaking mountains or head towards the scenic coastline, you'll discover a treasure trove of natural beauty waiting to be explored.
If you're seeking outdoor adventure, the mountains surrounding Portland offer a multitude of opportunities. Within a short drive, you can find yourself amidst picturesque ski resorts, perfect for indulging in thrilling downhill runs or enjoying the tranquility of cross-country skiing. The mountains also provide an abundance of hiking trails, allowing you to immerse yourself in nature's wonders, witness stunning vistas, and connect with the serene wilderness.
On the other hand, the Oregon coast beckons with its majestic charm. Within a couple of hours from Portland, you can bask in the awe-inspiring beauty of the ocean, with its pristine beaches, rugged cliffs, and stunning sunsets. The coastal towns offer delightful experiences, from exploring charming seaside communities to indulging in fresh seafood cuisine.
Beyond the mountains and the coast, Oregon is home to diverse landscapes, including lush forests, cascading waterfalls, and serene lakes. Discover scenic drives, hidden trails, and breathtaking viewpoints that unveil the natural splendor of the Pacific Northwest.
Cost of Living in Portland
Compared to other major cities in the United States, living in Portland, Oregon is generally considered to be relatively affordable. Here are some key facts and figures regarding the average cost of living in Portland:
Rent: The average monthly rent for a 1-bedroom apartment in Portland is approximately $1,470, while a 2-bedroom apartment typically costs around $1,800. These rental rates make Portland a more budget-friendly option compared to other metropolitan areas. [based on 2023 prices]
Transportation: On average, monthly transit passes in Portland cost around $100. The city provides various transportation options, including buses, light rail, and streetcars, which contribute to a relatively affordable commuting experience.
Taxes: One major advantage of living in Portland is that the city is sales-tax-free. This means that the price you see on a product or menu is the exact amount you pay, without any additional sales tax. It's a welcome relief for residents who can enjoy the simplicity of straightforward pricing.
Food: When dining out in Portland, residents can expect to spend approximately $5 for a craft beer and around $15-20 for a meal at a restaurant. With no sales tax applied to these purchases, the prices reflect what is stated on the menu or price tag, making it easier to budget for dining experiences.
When comparing the cost of living in Portland to other major metropolitan cities in the US, it's important to consider the specific characteristics of each city. While Portland offers a relatively affordable housing market and exemption from sales tax, other factors such as income tax rates, utility costs, and healthcare expenses can vary between cities.
Where to Live in Portland
Portland has some amazing neighborhoods but being new to the city it can be hard to figure out where you fit. While these are the top-rated and most popular neighborhoods, each individual may have different requirements and preferences as to what classifies as the best spot for them. Give me a call and let's chat about it!
Portland is geographically divided into the NE, NW, SE, and SW areas, with the Willamette River serving as the dividing line between the "west" and "east" sections. Here are some noteworthy neighborhoods within these areas:
Northwest District: This district encompasses several neighborhoods, including the trendy Slabtown. In Slabtown, you can savor the renowned dishes at Pok Pok, explore the shops along NW 23rd Ave., and catch a movie at the historic Cinema 21. The Northwest District is located just north of the Pearl District and a short 10-minute drive from Washington Park. Forest Park, with its vast expanse of hiking trails and bird-watching spots, is a few miles to the north.
Downtown Portland: The heart of the city, Downtown Portland is home to Portland State University, the iconic Powell's City of Books, and the vibrant Portland Sunday Market. This bustling area offers a mix of locally-owned shops, chain restaurants, art museums, and concert venues. Its eastern border stretches along the Willamette River, and the Hawthorne Bridge, the country's oldest vertical lift bridge in operation, connects the neighborhood to Southeast Portland.
Pearl District: Adjacent to Downtown, the Pearl District is a revitalized former warehouse area. It's a haven for brewery enthusiasts, making it one of the top destinations for beer lovers. In fact, Portland ranked #2 on the list of Best Cities for Beer Drinkers, partly due to the vibrant beer scene in the Pearl District.
Mississippi Ave.: Located in Northeast Portland, Mississippi Ave. attracts foodies and explorers alike. This vibrant area is adorned with bars, vintage shops, and a food truck park centered around Mississippi Avenue. While the neighborhood has a history of discriminatory practices, it has evolved into a popular destination for shopping, entertainment, and dining, drawing in young people from various backgrounds.
Alberta Arts District: This lively and trendy neighborhood revolves around NE Alberta Street, which serves as its main artery. Local residents flock to Alberta Street for its hip coffee shops, vegan eateries with sunny patios, and a vibrant arts scene. The neighborhood hosts Last Thursdays on Alberta, a 15-block art walk featuring exceptional local artwork. Don't miss the opportunity to satisfy your sweet tooth at one of the first Salt & Straw ice cream shops.
These neighborhoods represent just a glimpse of the diverse and captivating areas within Portland, each offering its own unique character, attractions, and culinary delights.