All Service Moving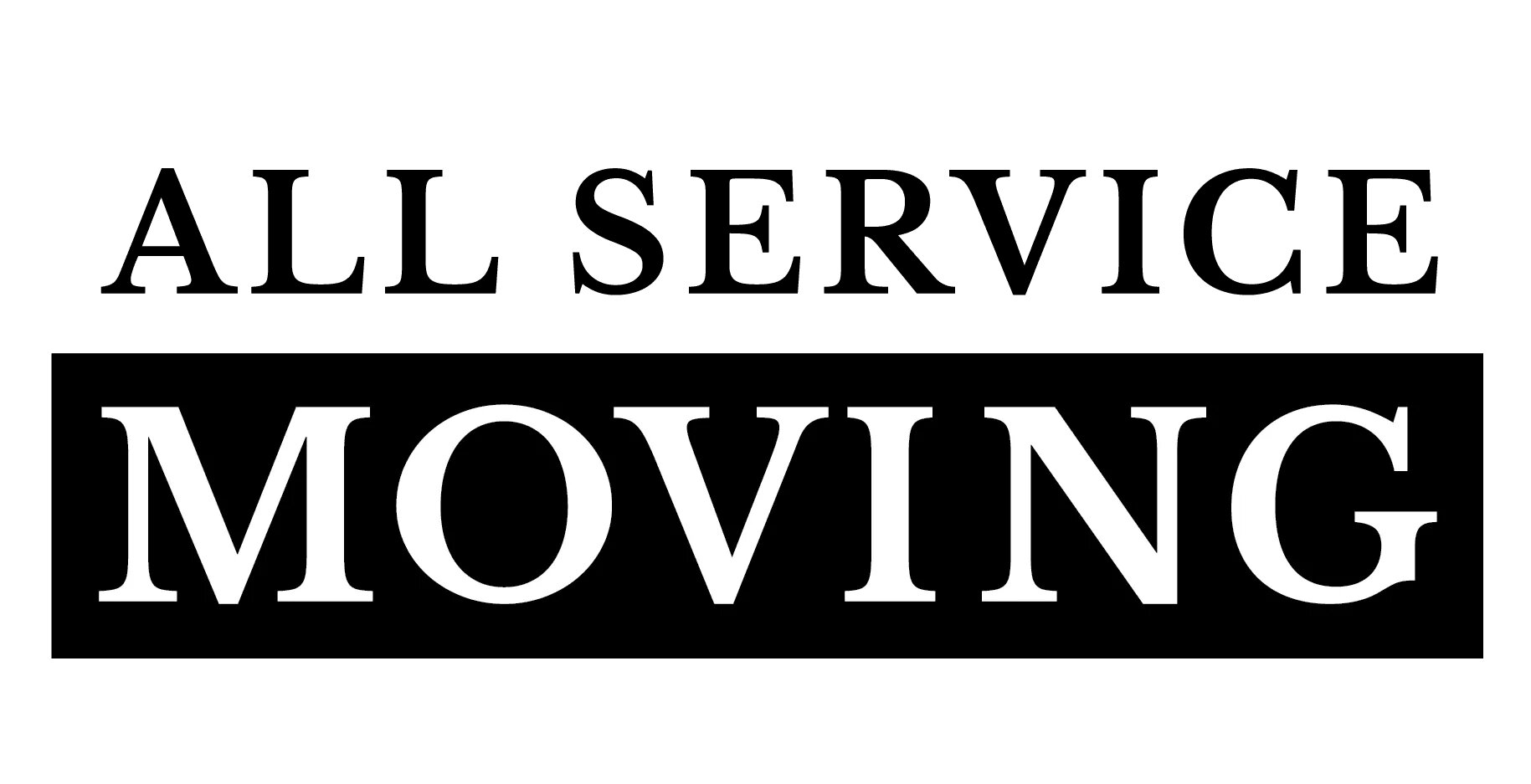 West Coast Movers You Can Trust
Hiring certified professional movers means peace of mind, expert teams, and five-star service from start to finish. At All Service Moving we understand that relocating your home, office, or business is an investment that goes beyond just your property. We are committed to providing you with exceptional execution, no matter how small or large your move project is.
One of the Most Versatile Oregon Moving Companies
In a state like Oregon which has a wide collection of rural and urban areas, you are going to need a West Coast moving company that provides a versatile moving experience. Versatility in the context of a move means that you will need a personalized moving experience in accordance with your specific needs and context. For example, a family that is moving to a new home will require a much different kind of attention than a young couple that is moving to their first apartment together. Our West Coast Movers and Portland movers make an effort to provide a personalized moving experience for our customer's thanks to our wide collection of services. Specifically, we are one of the few Portland, Oregon moving companies that offer the following:
Commercial Movers
Long Distance Movers
Packing and Unpacking Services
Storage
Shipping and Receiving
Warehousing and Delivery
Move Consultation
Supplies and Equipment
More About All Service Moving
All Service Moving is a moving company that is dedicated to providing top West Coast movers to our customers. Our full collection of services was designed to make sure that all your bases are covered in the face of your move. Contact us today to learn more about how we can help you.
Our pledge to our clients begins with our teams. All Service Moving crews are thoroughly background vetted before hire and receive dedicated industry training. Skilled in-house sales staff are versed in all aspects of moving and always available to answer your questions from pre to post-move.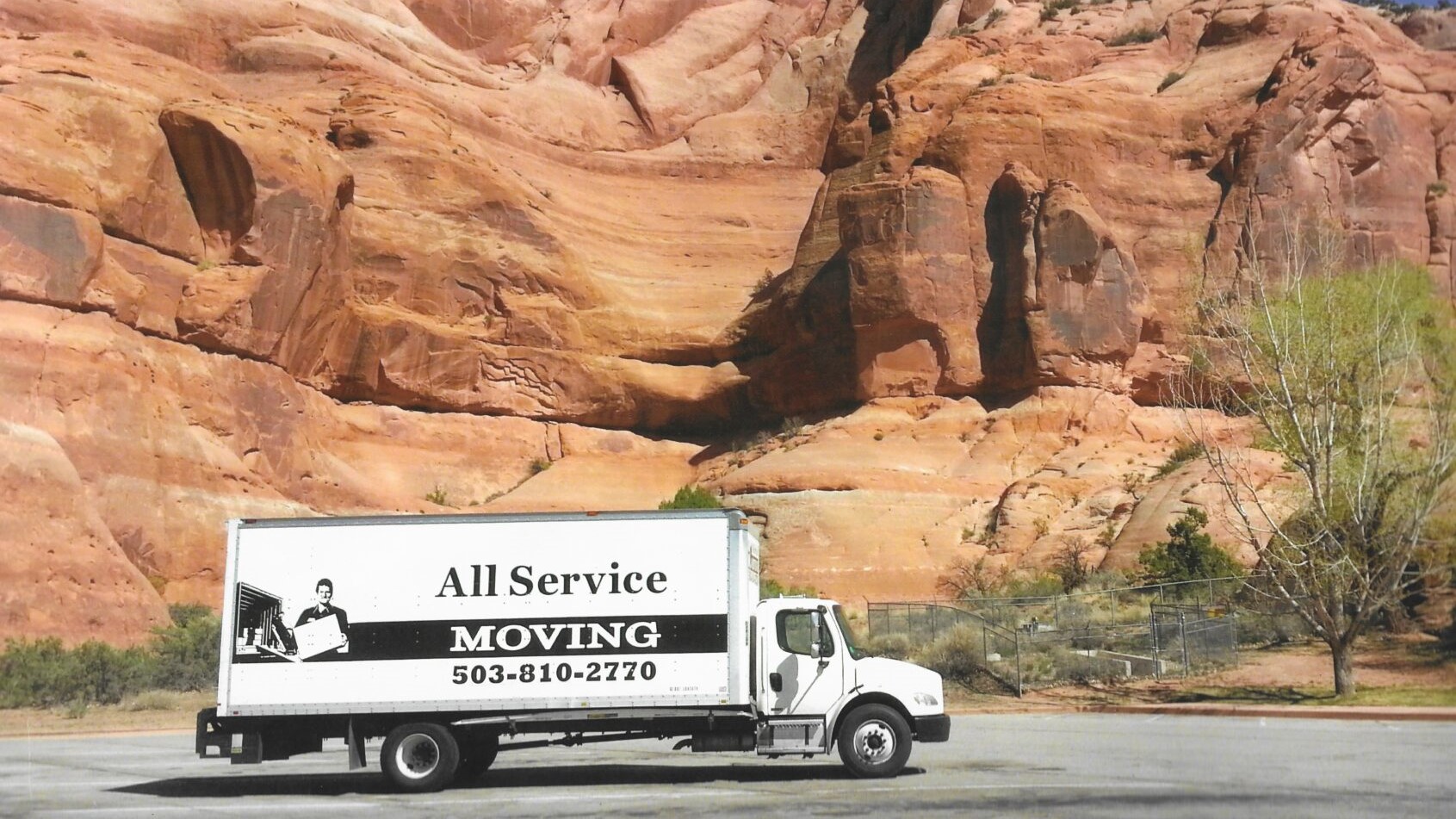 Contact All Service Moving For Complimentary Estimate
How Much Is Your Home Worth?
The market is changing constantly. Find out what your home is worth and keep you updated as conditions change.