Cedar Mountain Construction

What We Do
In Oregon, we specialize in custom homes, remodeling and renovation, and general contractor construction services. We are passionate about creating the best custom homes and remodeled homes for all of our customers, so we strive to do our best in every project we take on. Our team of experts has extensive experience in providing a wide range of quality house construction services to help our clients actualize their dream homes. Whether it's your first time taking on a construction project or not, we will guide you through our structured process so we can develop your dream home.
We maintain our good reputation by being consistent with the quality of services we provide, and by always putting our clients first in everything we do.
If you're looking for the best construction solutions for your project, call us today to learn more about how we can help.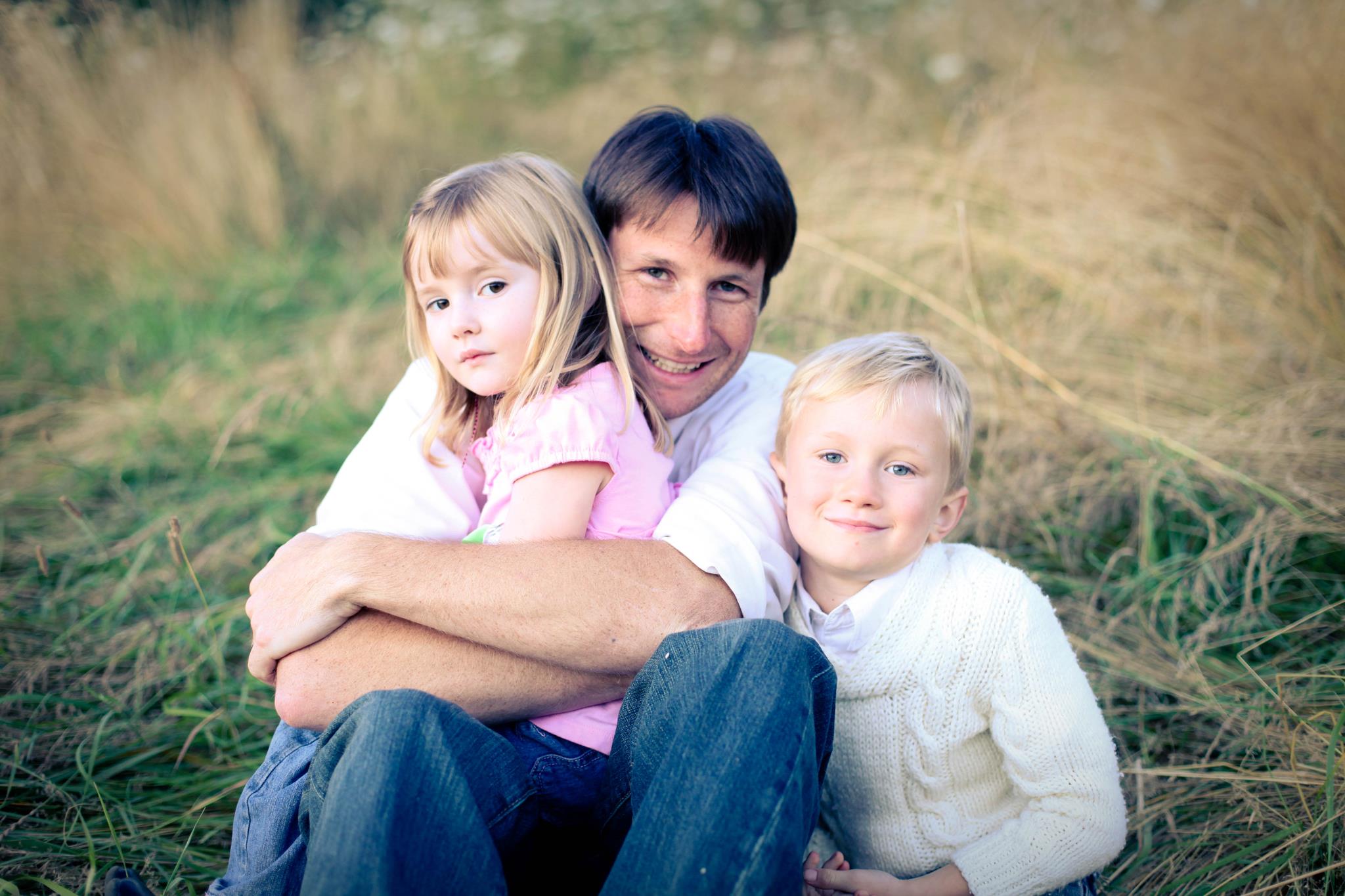 Why Customers Choose Our Construction Services:
Quality Craftsmanship
Our team of experts is trained to provide quality construction services that guarantee the satisfaction of our customers. If you don't have an idea of the materials or design for your home project, you can rely on our expertise to help you out. We will guide you through the selection process, and give you recommendations to ensure the best result.
Streamlined Process
Through our streamlined process, we can successfully finish every construction project we take on. We will also guide you through the necessary steps during the pre-construction and construction phases to ensure that the project runs smoothly and efficiently.
Customer Service
We want to make sure that the end result of your home construction or improvement project reflects your preferences. To make this happen we'll communicate with you at every step to ensure that all of your questions and concerns are addressed.

No Project Too Big Or Too Small for our Construction Services
At some point, there will come a time when you need to start a home construction or renovation project. This decision is fueled by several reasons such as starting a new family, improving a lifestyle, or moving out of a home. When that time comes, we want to make sure that your home improvement project meets your needs and preferences.
Some people might think that hiring a contractor isn't necessary for their home renovation project. It's important to keep in mind that we're here to help you successfully finish your project while saving time, money, and effort. We are experts with extensive experience in the construction services industry, so we know the whole preparation and processes like the back of our hand.
If you have any questions we're happy to talk with you or schedule a free estimate. If you're still in doubt about whether to hire a construction company or not, we've listed some of the common reasons why people hire us to help with any home renovation or to build their custom home.
Contact Cedar Mountain Construction For Complimentary Estimate
How Much Is Your Home Worth?
The market is changing constantly. Find out what your home is worth and keep you updated as conditions change.