Complete Coatings

THE TOP GARAGE COATING COMPANY
As one of the premier concrete coating company in Portland, we provide a diverse selection of concrete floor coating services, such as Epoxy Garage Floor Coatings, Basement Coatings, Patio Coatings, and Pool Deck Coatings. Our goal is to assist you in creating your ideal space.
As a family-owned and operated concrete coating company with two locations in Portland, Oregon, and Vancouver, Washington, we want what's best for you. If you have an old and messy garage or concrete area, we will make it the best room in your home. At Complete Coatings NW, we'll work to give you a space you will love.
Top-Rated Concrete Floor Coating: Nothing Outshines Garage Floor Epoxy Coatings!
Is epoxy coatings the right coating for your residential or commercial property? Epoxy floor coating can turn dingy garage floors into a masterpiece.
Epoxy Coatings' extreme durability is one of the top reasons epoxy is the most popular for concrete floor coatings. One of the main reasons epoxy is increasingly popular for garage floors is its great durability. If your floor is unprotected and vulnerable to deterioration, epoxy coatings can protect the concrete floor from damage while also adding a level of professional sophistication that may be missing. This floor coating remarkably effectively maintains concrete and safeguards them from stains while displaying a beautiful look.
If you are looking for easy-to-clean and maintain concrete floors, the Complete Coatings NW team of specialists will install your new protected and shiny concrete floor.
COMPLETE COATINGS SERVICES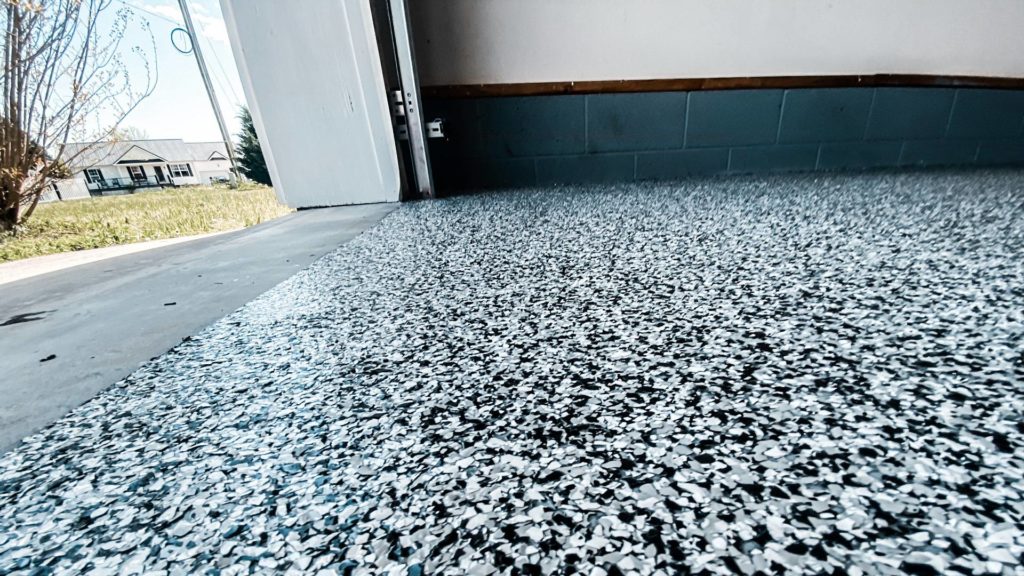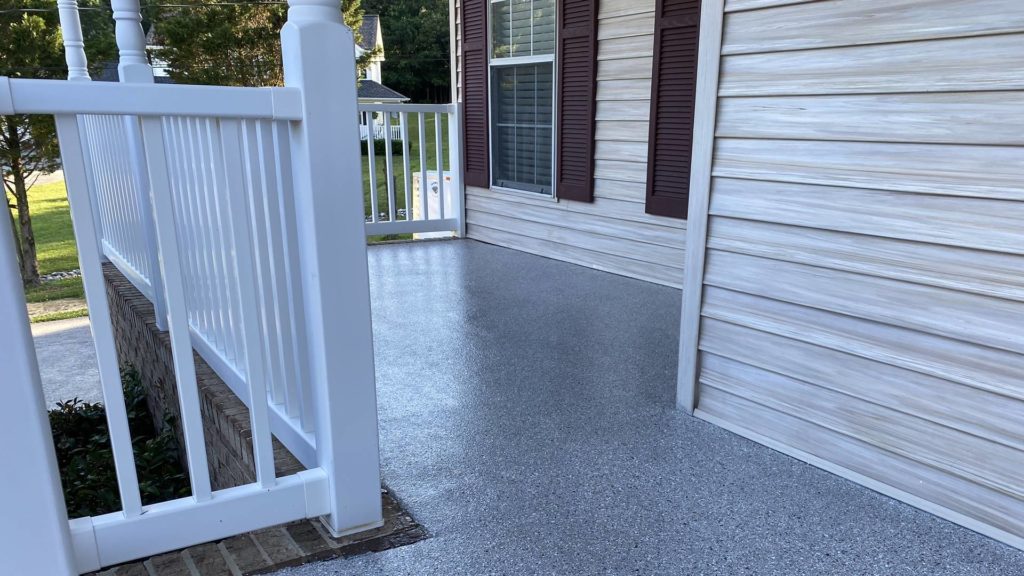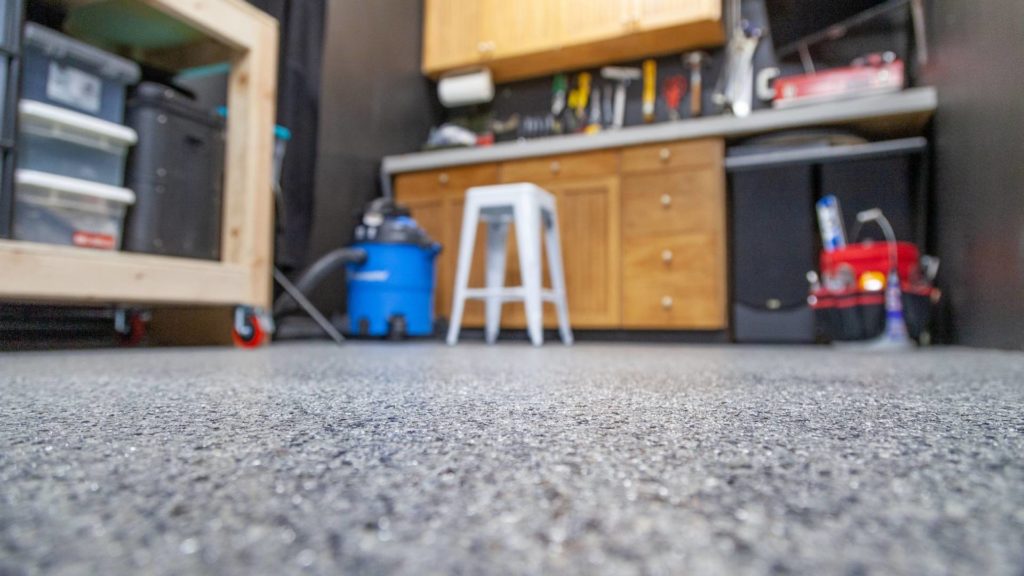 Contact Complete Coatings For Complimentary Estimate
How Much Is Your Home Worth?
The market is changing constantly. Find out what your home is worth and keep you updated as conditions change.