David's Garage Doors

Who We Are
We are a full Residential Garage Door Service Company servicing the Portland Metro and Vancouver areas. This includes new garage door installatons and garage door repairs or replacements. We also service and replace garage door openers. As the owner and operator my goal is to provide Quality Workmanship and only use the highest quality products that will last for a very long time. I guarantee all of my work; my personal mission is to create customers for life.
What makes David's Garage Doors Service different from other garage door companies?
When you call for your garage door needs, you will get me, David. I have been installing and servicing garage doors for over a decade. I am the owner and operator of David's Garage Doors. I will always answer your calls personally. I will be doing the installations and repairs myself. Additionally I personally guarantee all of my work because my name is on every job and I take pride in what I do. My mission is to create customers for life. Please contact me for all of your Garage Doors or any Repair needs or quote on a door replacement.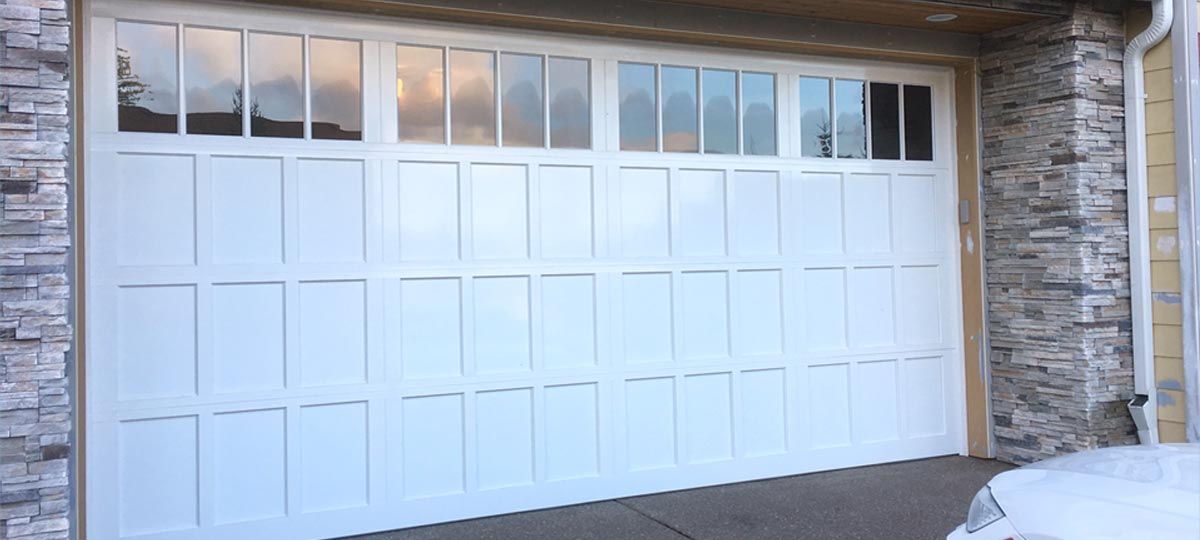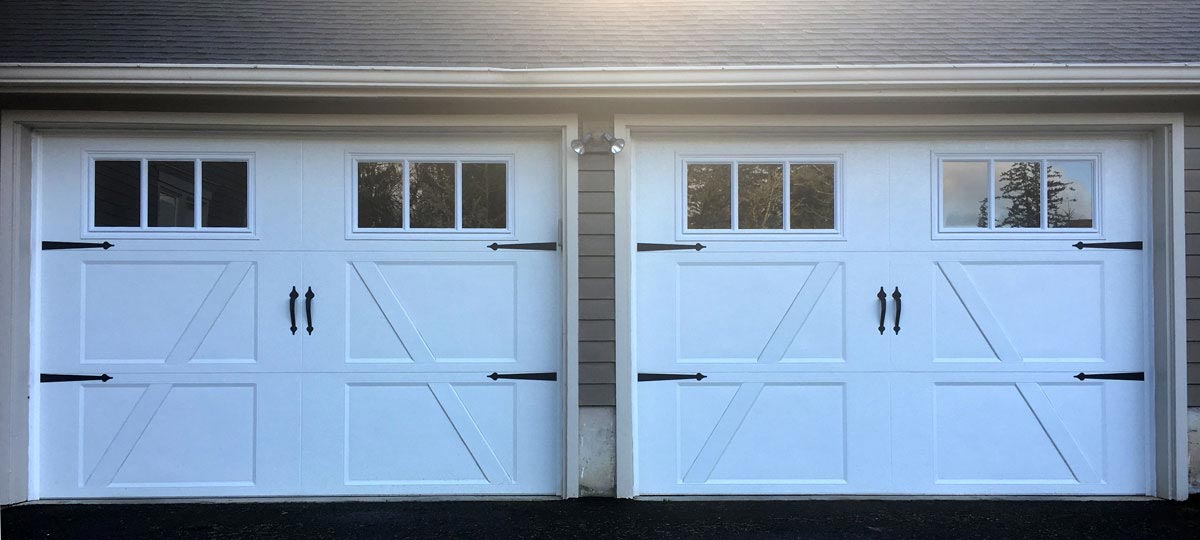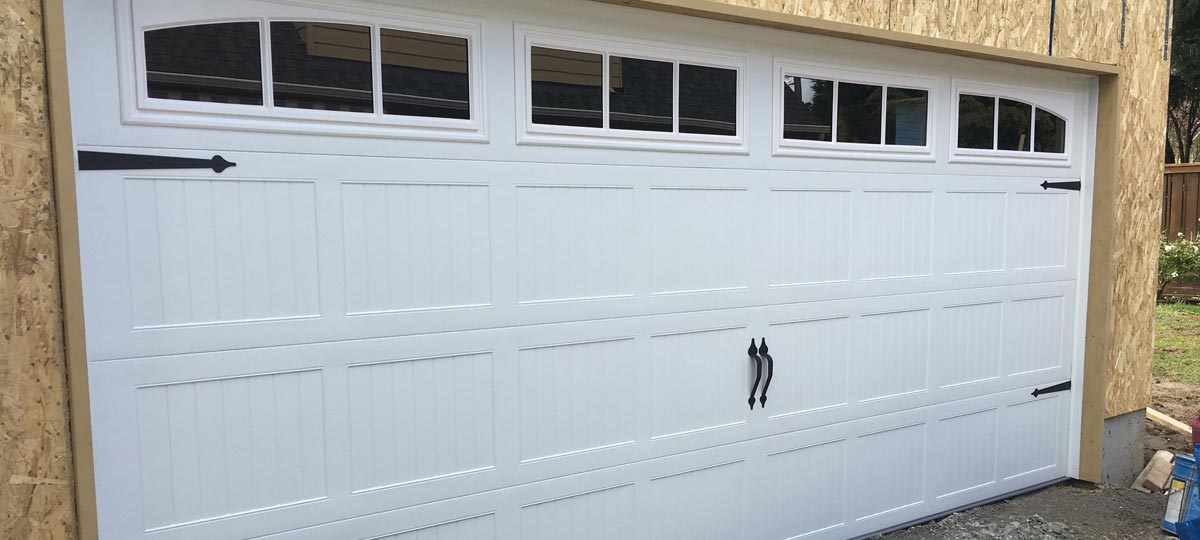 Contact David's Garage Doors For Complimentary Estimate
How Much Is Your Home Worth?
The market is changing constantly. Find out what your home is worth and keep you updated as conditions change.