Dirt Defenders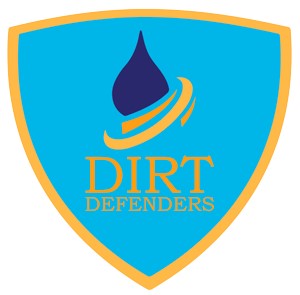 PRESSURE WASHING PORTLAND WITH PRIDE
For Portland residents, choosing the best pressure washing company to meet their needs can feel like searching for a needle in a haystack. Luckily, Dirt Defenders LLC has the magnet to fish it out; top-tier service, industry-leading pressure washing equipment, and competitive prices. With these attributes, we are proud to service the Portland region with a wide variety of pressure washing services.
OUR COMMITMENT TO YOU
A successful industry-leading company wouldn't be a successful industry-leading company without loyalty to its customers, satisfaction guarantees, and competitive prices. At Dirt Defenders LLC, we promise to uphold these facets of our values during each and every service.
CORE RESIDENTIAL PRESSURE WASHING SERVICES
Keeping your home clean and free of containments like mold and algae is an essential part of home maintenance. At Dirt Defenders LLC, we offer a wide variety of residential pressure washing services to keep your property's exterior structures lasting for years to come. These services include:
House Washing
Roof Cleaning
Gutter Cleaning
Driveway Washing
Sidewalk Cleaning
If you have an exterior surface on your residential property that needs to be serviced but isn't listed here, feel free to reach out to us.
Contact Dirt Defenders For Complimentary Estimate
How Much Is Your Home Worth?
The market is changing constantly. Find out what your home is worth and keep you updated as conditions change.