Elegant Granite and Marble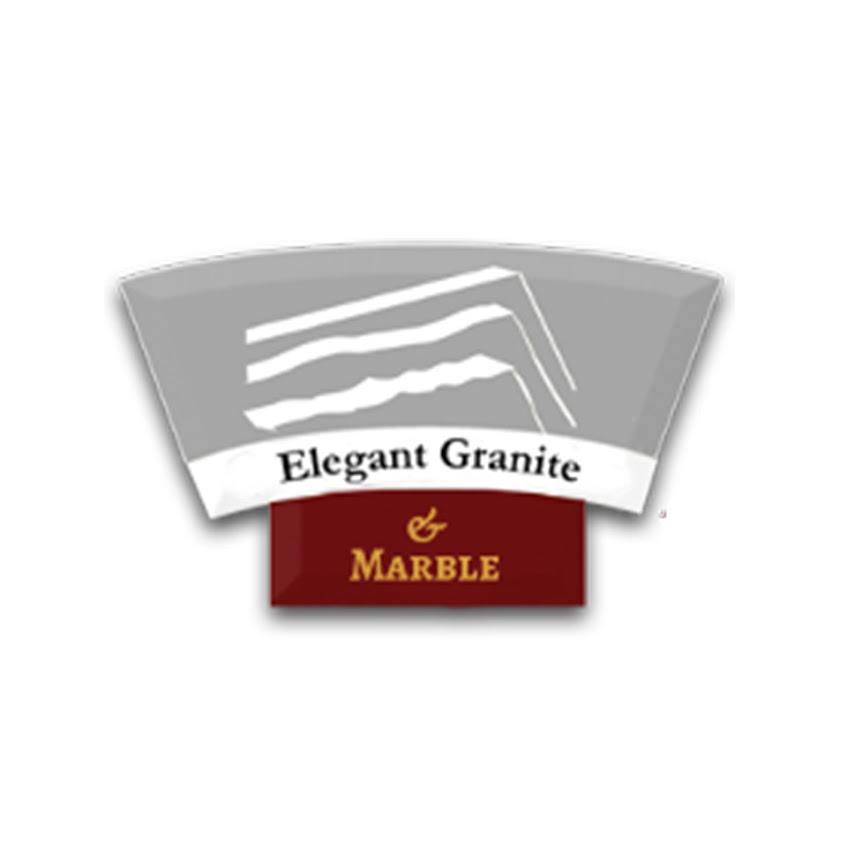 Portland Countertops -- Granite, Quartz, and Marble
At Elegant Portland Countertops we will work with you to get your dream kitchen! You choose your favorite granite, quartz, or marble color and we design the perfect countertops for your kitchen, bath, and throughout your home!
Countertops for Beautiful Kitchens & Bathrooms
Countertops made from natural granite, quartz, and marble stone are our passion. Thinking about a full kitchen remodel? Or ready to upgrade to the perfect kitchen worktop? Elegant Quartz, Granite & Marble's experienced team offers quality and affordable kitchen and bathroom counters that will last. Each beautiful stone surface is custom-made to fit the needs of your project. And we use only the highest quality natural or engineered stone materials. Let our trained team work with you to achieve the kitchen and bathroom of your dreams!
Award-winning service
Elegant Quartz, Granite, and Marble have won Angie's List Super Service Award for 8 consecutive years. This award is measured on values such as quality, service, and price. We are a family-owned and operated kitchen and bathroom countertop company serving Portland and surrounding cities: including Lake Oswego, Tigard, Beaverton, Hillsboro, Clackamas, and West Linn.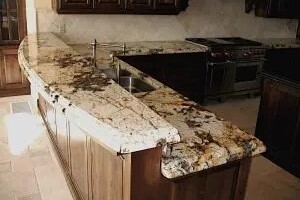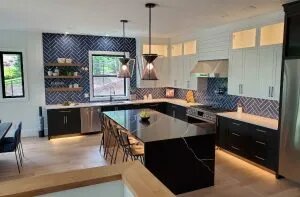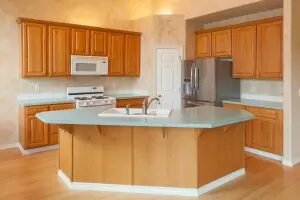 Contact Portland Countertops today for more information, to schedule a free in-home estimate, and to help you choose which counter material would be right for your home–whether it be granite, marble, or quartz.
Contact Elegant Granite and Marble For Complimentary Estimate
How Much Is Your Home Worth?
The market is changing constantly. Find out what your home is worth and keep you updated as conditions change.