Elite Home Exteriors NW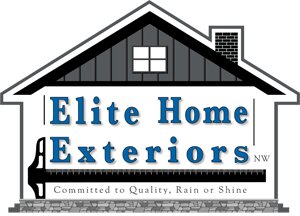 Full-Service Exterior Contractors in Vancouver, WA
The Pacific Northwest gets a lot of wet weather year-round. Have you ever wondered what effect those damp, grey days could have on your siding and the sub-wall underneath? As experienced siding contractors in Vancouver, WA, we've seen how moisture and mildew can compromise the structural integrity and appearance of your home. That's where Elite Home Exteriors NW comes in. We are a locally owned and operated siding company serving Vancouver, WA, and the Portland Metropolitan region. Our job is to cover your home with quality, durable, and stylish siding that will protect your investment and guarantee a return. The elite siding team can install, repair, and replace of all types for both residential customers and small business owners.
Exterior Repair & Replacement Services
At Elite Home Exteriors NW, we work with every type of industry-leading name-brand siding. If you want your home outfitted with James Hardie, Nichiha, Allura, or any other big name in the industry, we will make it happen. The team at Elite Home Exteriors NW are Lead-Based Paint Abatement Certified contractors. Meaning we can work on homes that have lead-based paint. Siding companies are unable to work on homes with lead-based paint without this certification. Siding companies are unable to work on lead-based paint homes without this certification. We take great strides to ensure we can work on every home. Our team will always have the training needed to deal with the hazards of removing siding with lead-based paint. Our certification is just another aspect of what makes an elite siding company!
Ask About Our Comprehensive Exterior Contracting Services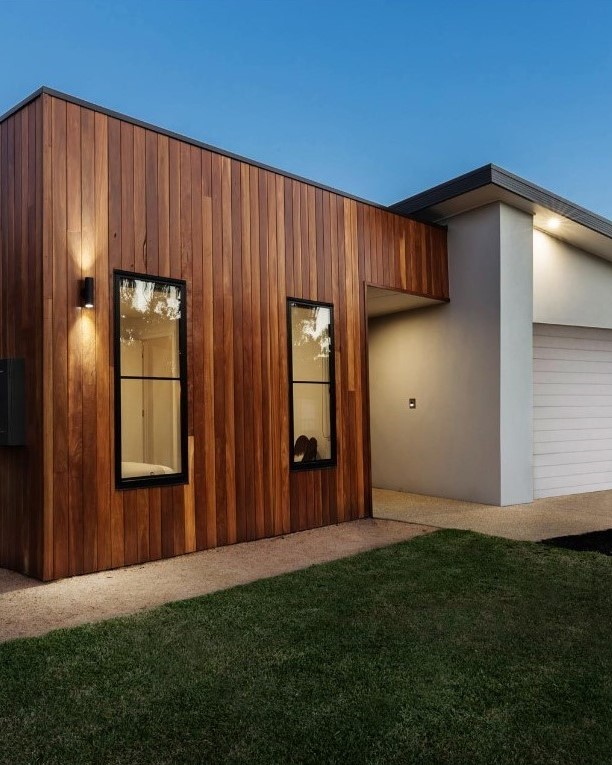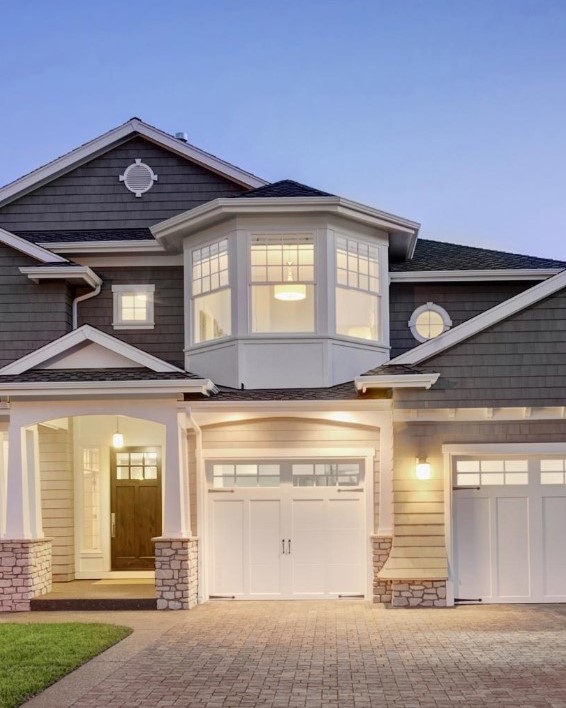 Contact Elite Home Exteriors NW For Complimentary Estimate
How Much Is Your Home Worth?
The market is changing constantly. Find out what your home is worth and keep you updated as conditions change.