Emerald Carpet Cleaning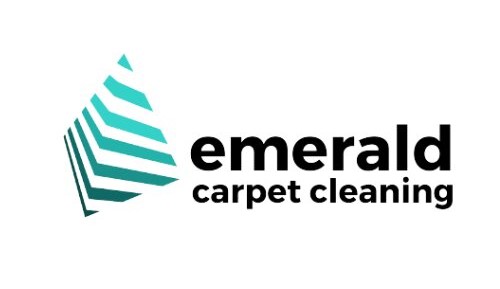 Carpet Cleaning Services
We are the #1 owner-operated carpet cleaning services provider in Portland with over 70 five star reviews and counting. We have earned these reviews by putting our best foot forward on every job. Our goal is to be the best carpet cleaner our clients have ever hired. ​ Every scenario is different. There are many different styles of carpeting. A wool Berber carpet has to be cleaned very differently than a nylon or polyester cut pile carpet. There are also different types of soiling carpeting. If you have pet stains, odors, traffic lanes, or any other problem with your carpeting, Emerald can help. At Emerald Carpet Cleaning, we create a customized cleaning plan for your unique situation.
Best Carpet Cleaner
Our 5 step process is the best in Portland. Vacuum carpet to remove dry insoluble soils. Pre-treatment to loosen dirt, treat spots and stains, and mitigate odors. Scrub with a Pile Lifting Brush to fluff the carpet and make stains disappear before your eyes. Hot Water Extraction with our powerful truck-mounted steam cleaning machine. Grooming with a special carpet rake designed to give your carpet that 'like new' appearance.
Carpet Shampooing
Carpet Shampooing Emerald also offers traditional carpet shampooing services. Low moisture carpet shampooing is different than steam cleaning, and it offers a few unique benefits to our clients: ​ Fast drying times. Stains do not return. Use less water. ​ At Emerald we use carpet shampoo that does not leave a re-soiling residue. We harness the power of citrus and oxygen to get the best carpet shampooing results for our clients. Ask your technician if carpet shampooing is right for you.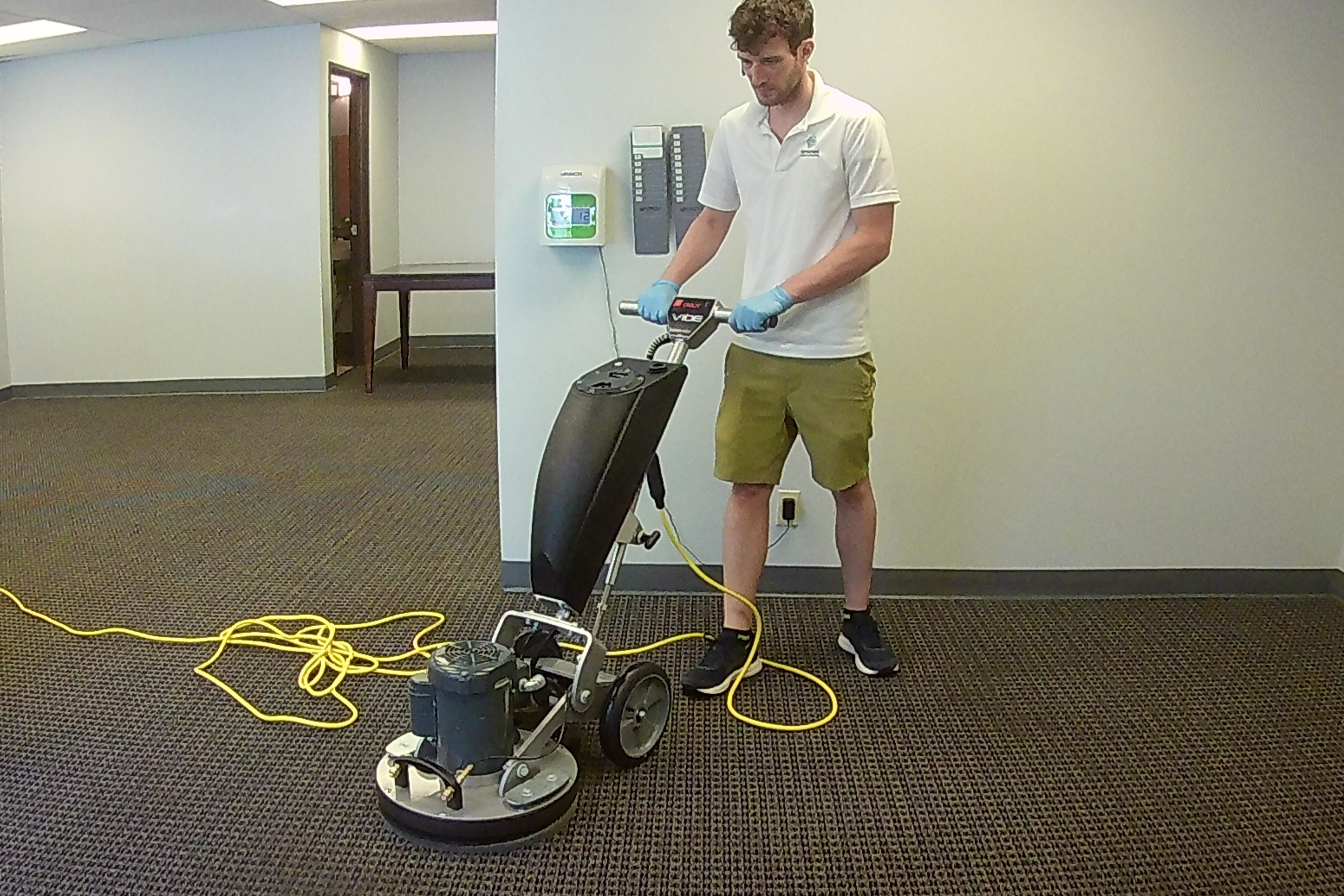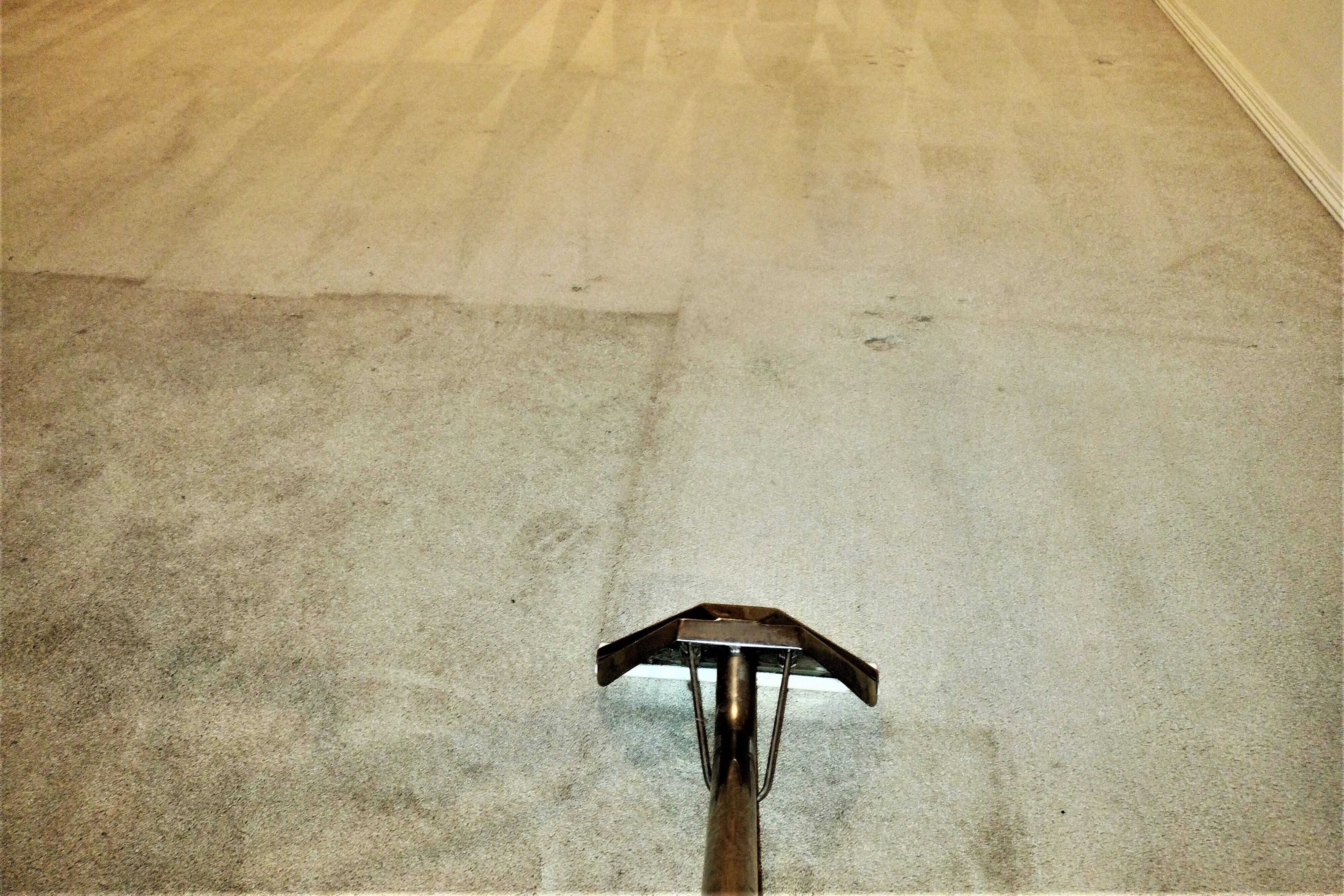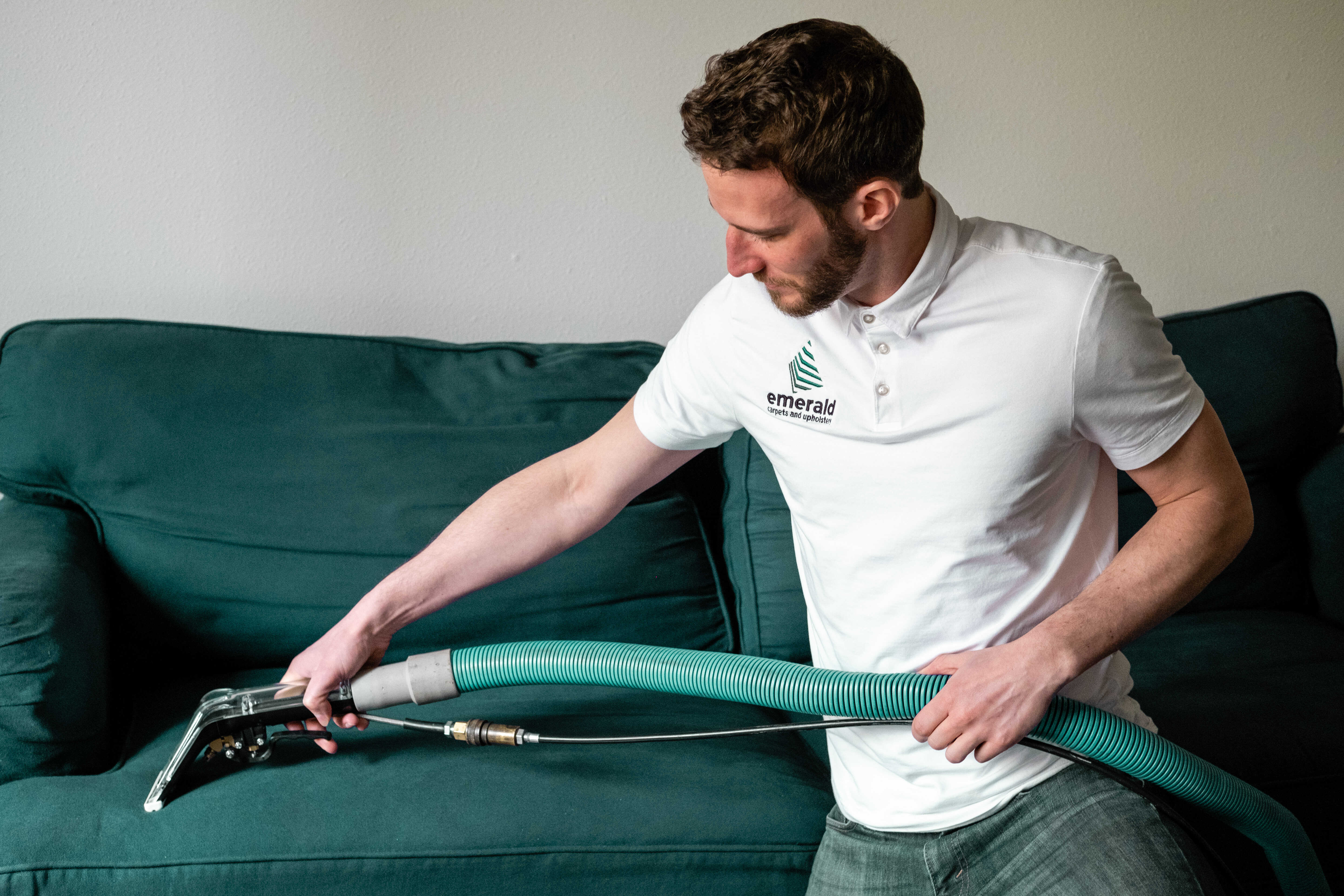 Contact Emerald Carpet Cleaning For Complimentary Estimate
How Much Is Your Home Worth?
The market is changing constantly. Find out what your home is worth and keep you updated as conditions change.