John E Gutbezahl LLC

John E. Gutbezahl, Former Prosecutor In Oregon And Washington
It is never too early to obtain a lawyer. If you have been or are being investigated or have been arrested your liberty is at stake.The government has police officers, investigators, experts and prosecutors working for it . . . Protect yourself by obtaining counsel that has over nine years as a prosecutor and three years as a defense lawyer . . . I will work for you at all stages, including but not limited to investigation, court hearings, negotiations, disposition and trial . . .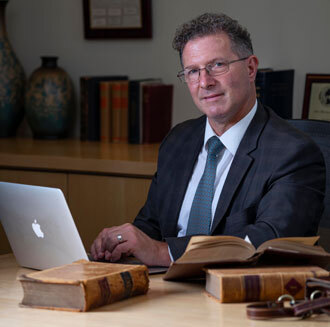 When Selecting A Criminal Defense Attorney, Keep These Key Points In Mind. You Need Someone Who Possesses The Following
9 years experience as a prosecutor so can identify weaknesses in the prosecution's case

Extensive knowledge about cases just like yours

Connections within the court system

Courtroom experience backed by years of true involvement

Expertise in a wide variety of crimes

An extensive track record of positive outcomes

An attitude and skill set to persuade a jury, attorney or judge
Home/Jail visits made available by convenient location
Hundreds of clients who have been glad they chose John
Lake Oswego criminal defense lawyer, John E. Gutbezahl and his qualified team possess all these traits and will fight relentlessly on your behalf!
Contact John E Gutbezahl LLC For Complimentary Estimate
How Much Is Your Home Worth?
The market is changing constantly. Find out what your home is worth and keep you updated as conditions change.