NW Premier
Creative Financial Solutions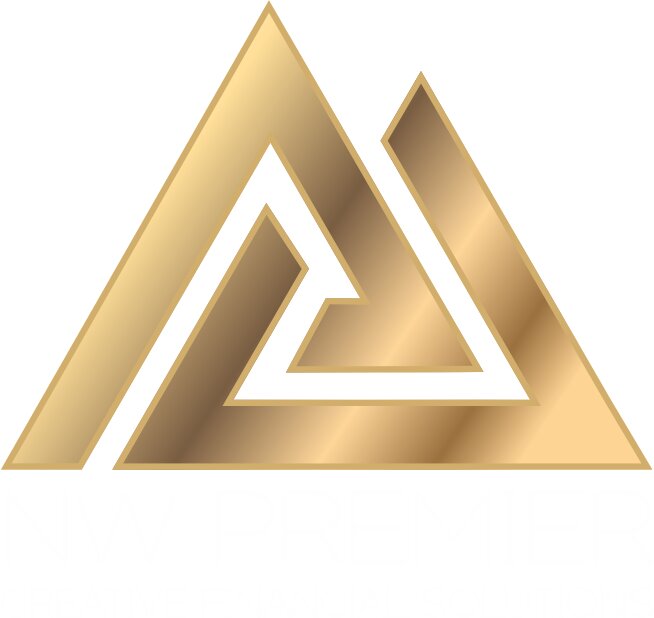 Who We Are
We have an unbridled commitment to putting money back into our clients' pockets
Based in the beautiful Pacific Northwest, we provide Bookkeeping for Top Realtors, Independent Contractors, and Small Business Owners bespoke, world-class business planning, financial consulting, and bookkeeping solutions. Our creative backgrounds afford us the ability to think differently, creatively and accomplish uncommon results. Business consulting is an often overlooked aspect of a business. We have made things easier through tailored services that produce optimal results. We help businesses maximize their tax efficiency, gain better financial clarity, and protect their finances. We are a profit center and an asset for our clients.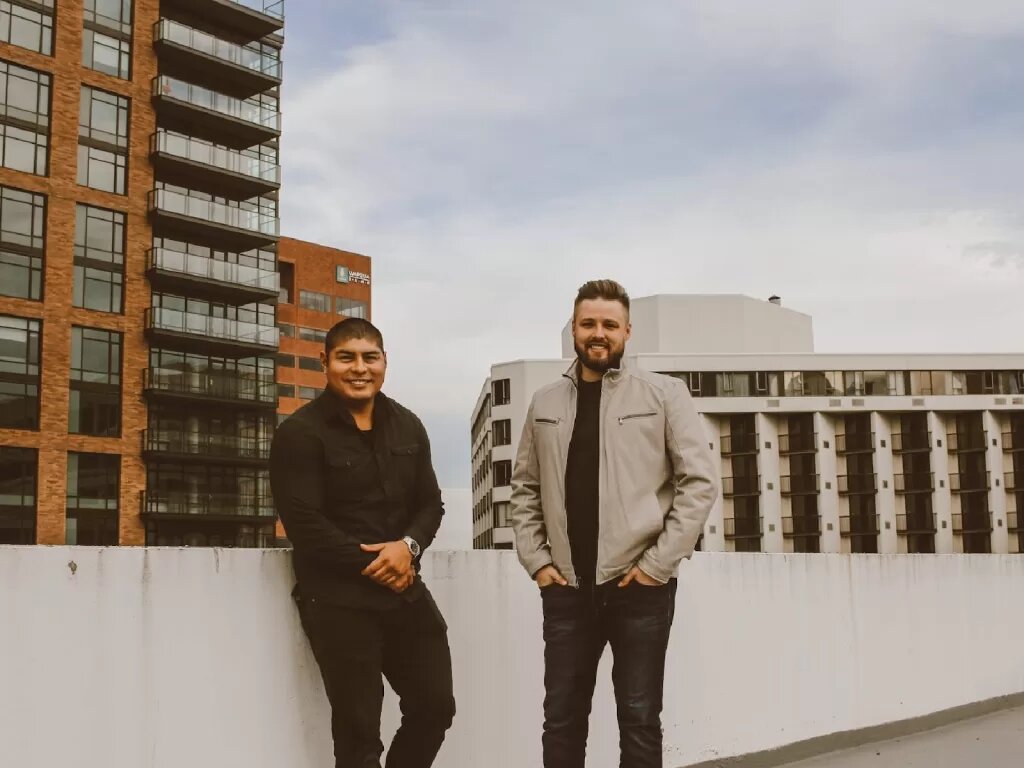 Who We Serve
Top Producing Realtors
We dominate the real estate space when it comes to creative tax strategies. Not only do we understand realtors' schedules, how they communicate, and the love they have for their clients, but we also love real estate for the tax benefits. Realtors work far harder than many people know. We understand realtor language and the hard work that happens behind the scenes. We have built systems that are very hands-off for realtors and allow them to continue to give their clients A+ service and focus on what they love the most while knowing their finances are taken care of year-round.
Small Business Owners & Startups
Anyone that has variable income or non-W2 income is an ideal client. We know the stress that comes with owning a business. We want independent contractors to focus on their business and clients and not have to worry about navigating the tax laws and doing their own books. If it is not a money-generating activity it's costing them. Get your time back and let us focus on the books.


1099 Independent Contractors
We crush it with solopreneurs and shine the brightest with companies that have multiple owners. For us, a small business is a company with 10 or fewer employees. Our company owners started in their industries working directly with small business owners with gross revenues of $500,000 – $20 Million and have learned to think creatively to bring enterprise tax strategies to the micro business scale.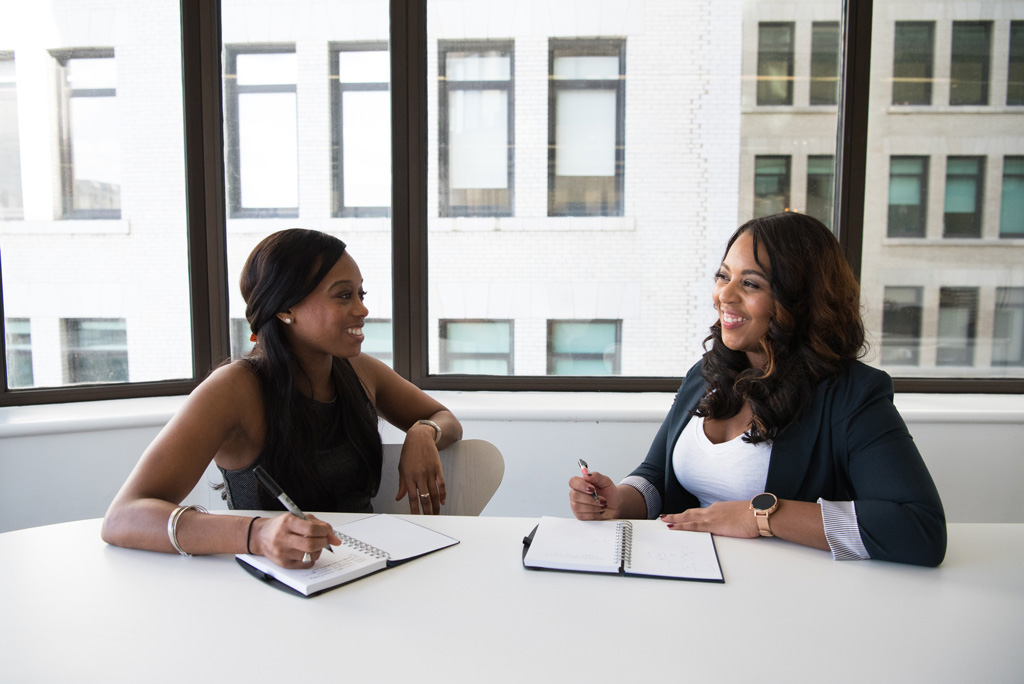 Contact NW PremierFor Complimentary Estimate
How Much Is Your Home Worth?
The market is changing constantly. Find out what your home is worth and keep you updated as conditions change.