Portland Fireplace and Chimney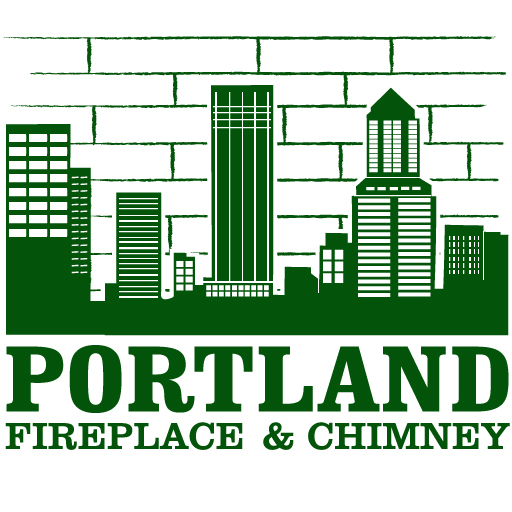 Protect Your Home and Investment
We take a "fix it right the first time" approach.
Portland Fireplace and Chimney Inc services the greater Portland metro area. We are your one stop shop contractor for everything fireplace. We start by performing NFPA 211 inspections and cleaning service. Then we take the time to educate you about the history of your home related to your fireplace. We provide the highest quality inspections by getting in the attic, crawlspace and taking at least 25-30 high resolution photos and a video camera inspection of the interior firewall as necessary. All to ensure your education of three vital aspects of a chimney in the PNW.
Fireplace and Chimney Services
As a full-service contractor, Portland Fireplace and Chimney, Inc. has expertise across all trades of Chimney repair, fireplace inspections, masonry, historic restoration, and more
Fix Leaky Chimneys
Masonry chimney repair and rebuild
Chimney chase siding repair and rebuild
Roofing and flashing repair
Proper full coverage chimney caps
Water seal treatment and painting
Fix Drafty Fireplaces
Damper repair and replacement
Smoking fireplaces, not drafting all the smoke
Cracked firebox repair and rebuild
Poor fireplace construction and design
Proper thermal insulation
Proper chimney flue lining
Retrofit high-heat production fireplaces
Fireplace Designs and Remodeling
Wood fireplace conversions
High-efficiency wood fireplace systems
Wood stoves
Wood inserts
wood fireplace retrofits
Masonry heater installations
We Convert Fireplaces
Everyone wants something different and we do it all!
Wood fireplace conversions
High-efficiency wood fireplace systems
Gas fireplace conversions
Pellet fireplace conversions
Bio flame ETHANOL conversions
Electric fireplace conversions
NFPA Fireplace and Chimney Inspections
Inspecting your fireplace and chimney is essential to keeping them running properly and safely. Portland Fireplace and Chimney Inc performs NFPA Level 2 Fireplace and Chimney inspections.
Chimney Rebuild, Full Construction
We can build or rebuild a chimney from the ground up.
Full chimney removal
Full chimney replacement
Full chimney addition interior/ outdoor living
Chimney seismic retrofit
Wood Stoves and Inserts
Portland Fireplace and Chimney Inc. offers a great selection of wood stoves, fireplace inserts, glass doors and more! Our certified technicians can help you choose the appliance that's right for you and your family's needs.
Contact Portland Fireplace and Chimney For Complimentary Estimate
How Much Is Your Home Worth?
The market is changing constantly. Find out what your home is worth and keep you updated as conditions change.