Sage Landscapes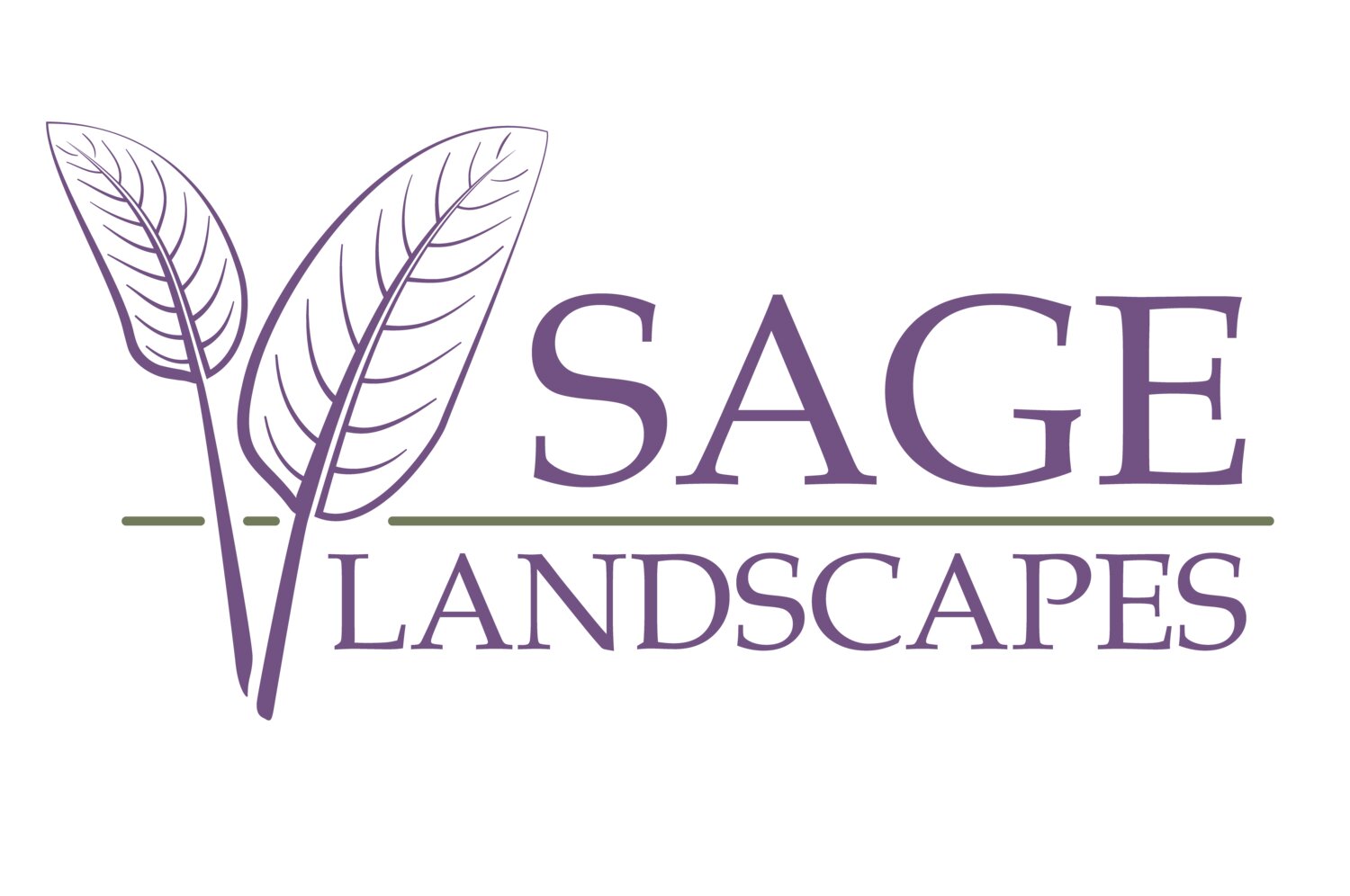 "We design and build landscapes that will last. Our focus is on outdoor living spaces and creating timeless landscapes that you will love for years to come."
Portland is known for its natural beauty - connect with someone who shares your passion for the outdoors. We create timeless and functional backyards and gardens everyday that are designed to inspire you to get out and enjoy your outdoor space. Book today to talk to a landscape professional!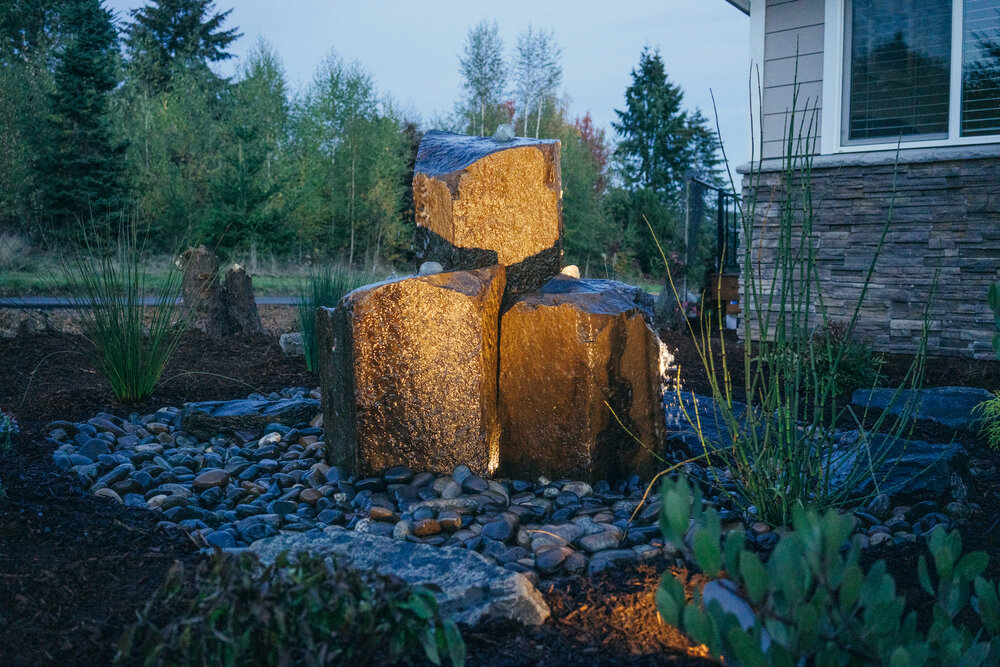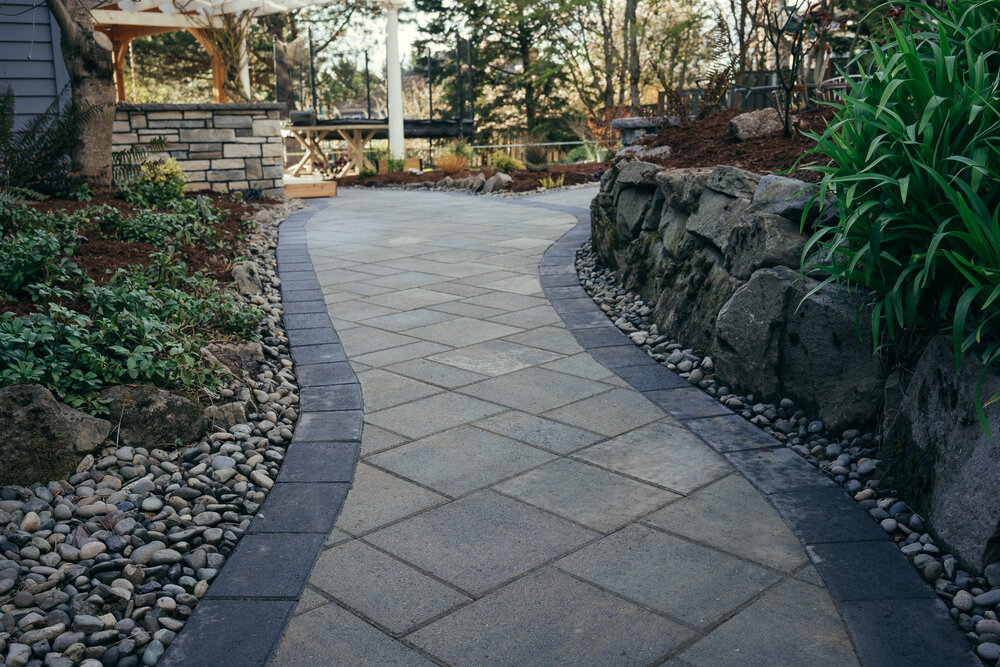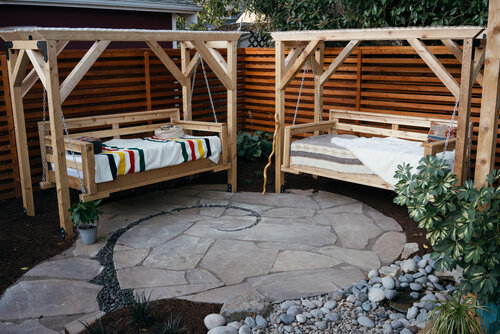 Contact Sage Landscapes For Complimentary Estimate
How Much Is Your Home Worth?
The market is changing constantly. Find out what your home is worth and keep you updated as conditions change.