Search Homes for Sale by School
(Portland Oregon Metro Area School Districts)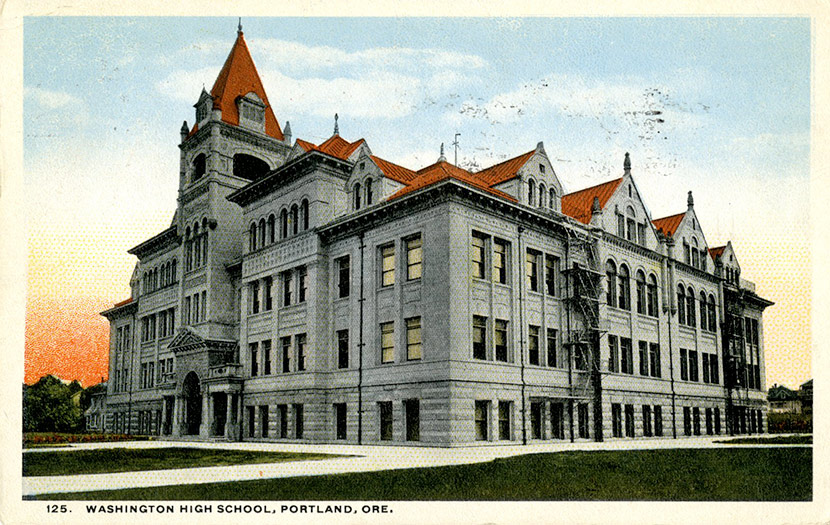 Washington High School | Portland, OR | 1919
---
Portland Metro School Districts In Alphabetical Order
---
One of Portland's first High Schools, Washington High School, is now one of Portland, Oregon's finest restored landmarks. Today you can learn more about the current community and rich history while enjoying a burger and a beer, enjoying the views from the roof deck, or taking in live entertainment in the beautifully renovated auditorium, Revolution Hall.

Washington High School | Portland, OR | 2019

"The vision for Washington High School was to celebrate and preserve its amazing architecture and historical significance within Portland. By offering retail, creative office, and performance/event spaces all under one roof, Washington High is not just a historic landmark, but a community landmark within Southeast Portland. We now have a building teeming with life and vitality as it did in its heyday as a school."

— Craig Kelly, President, Venerable Group Inc.
Thank you, Craig and Venerable Group, for taking care of our History!