Davide Douglas Public School District Guide
David Douglas School District is a part of the Multnomah County Education Service District and the district office is in Portland, Oregon located in Multnomah County in the Portland, Oregon Metro Area. For more information about school calendars, curriculum, admission & school administration information, contact the school district directly:
11300 NE Halsey Street
Portland, OR 97220
Phone: (503) 252-2900
David Douglas School District | Ratings & Reviews
---
David Douglas Public School District
Included below are all the homes for sale in the David Douglas School District. The schools within the David Douglas School District are also listed below! Each Elementary, K-8, Middle, and High School page includes their own School Guide with direct links to the Schools Website, Google Map Link, Boundary Maps, and of course, homes for sale within the specific school boundaries. For your convenience, we also included a Ratings & Reviews section and Social Media Links to help you find the right school to meet your child's needs. Please let us know if you have any questions and when you're ready to view homes!
Real Estate Housing Market & Homes For Sale
Current Real Estate Market Statistics | David Douglas School District
December 2, 2023
Elementary & K-8 Schools | David Douglas School District
Middle & K-8 Schools | David Douglas School District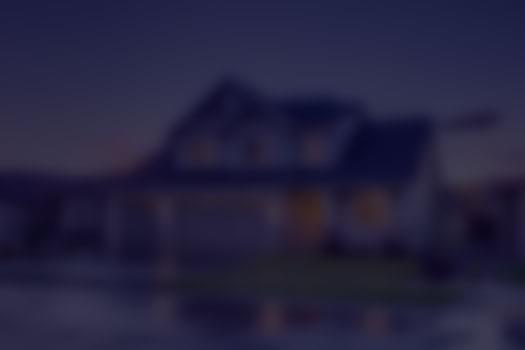 Alice Ott Middle School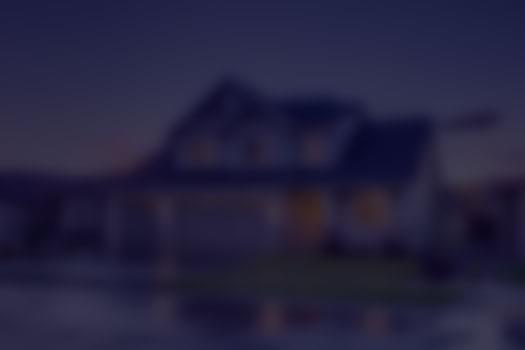 Floyd Light Middle School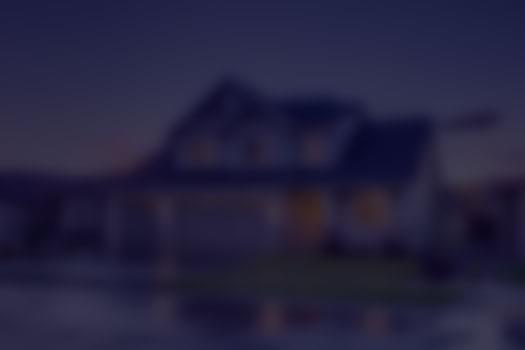 Ron Russell Middle School
High Schools | David Douglas School District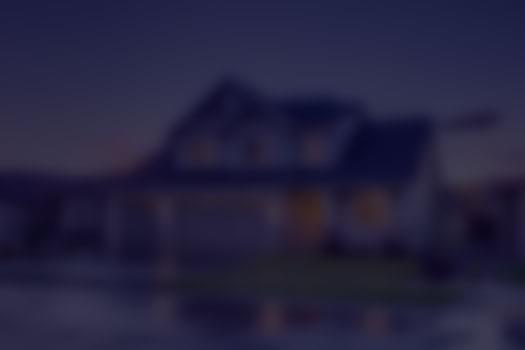 David Douglas High School