WE USE VOICEPAD TO GET MORE BUYER OFFERS FOR OUR SELLERS!
Here is an example of the actual sign we hang on your sign!
Go ahead and test it out and imagine your home here!

(This is the sign we place under our For Sale signs and we use this also on all our marketing!)
Each property has its own Unique Code and Website with no distractions!
No Competitors Homes For Sale to take them from your home!
How Does It Work!?
Once the buyer inputs and sends the code, we capture their phone number and
start working in your best interest to get them into your property and make a sale,
which makes our team more money, while saving you money at the same time!
Click Here
to learn more about how our team makes more money while we save you money!
ok...continued from before
While your interested buyer is listening to your property information, in both English or Spanish
they are also getting a call from our team to see if they would like a personalized tour!
Then we have Action Plans specifically for these Buyers to Make you an Offer!
Do you see other Real Estate Brokers doing this?!
We have experience with this and it works!
And...we offer Weekly Reports as well!
VoicePad just helps us and our clients both make More Money and Sell Faster!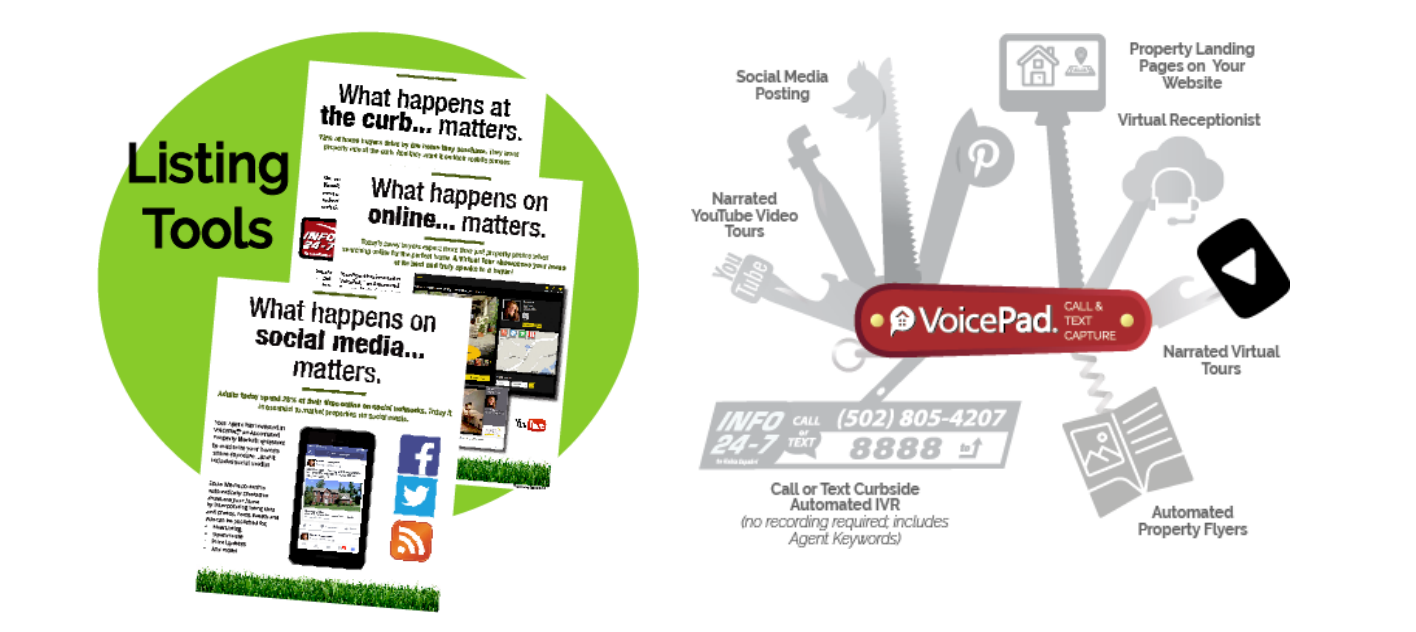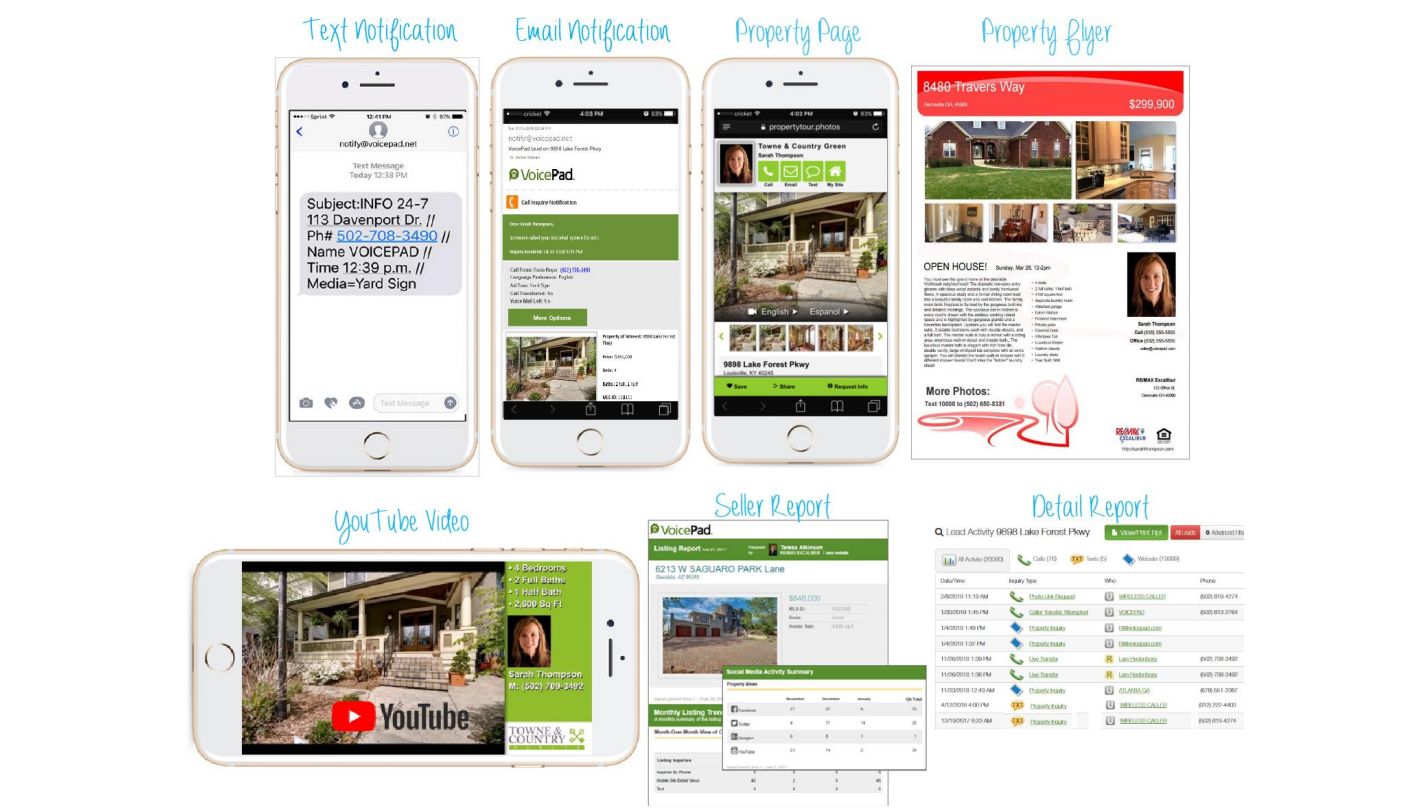 Schedule a time for us to meet you at your property!