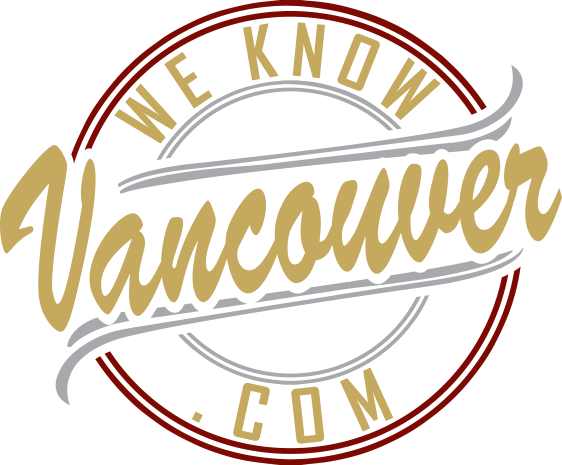 Welcome To Vancouver
Grade B | Voted #12 for Outdoor Activities in America | We Know Vancouver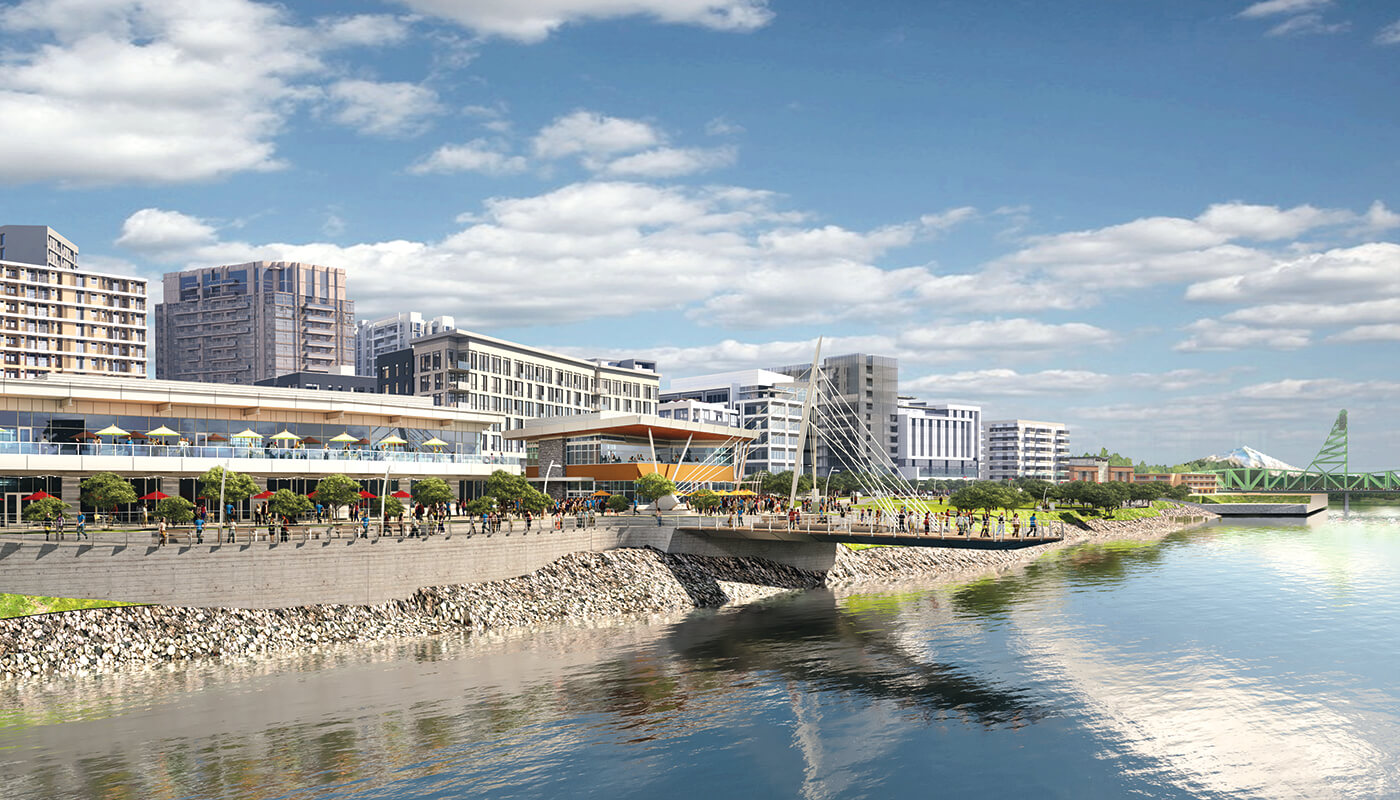 Included below are homes for sale in Vancouver. If you would like more information on any of these Vancouver real estate listings, just click the "Request More Information" button when viewing the details of that property. We can provide you with disclosures, past sales history, dates and prices of homes recently sold nearby, and much more.
And, if you haven't already, be sure to register for a free account so that you can receive email alerts whenever new Lake Oswego homes for sale come on the market. Read on below the listings to learn more about Vancouver, relocating to Lake Oswego, and why folks love this area of the Portland metro community.
Find All Vancouver Homes For Sale Below
Current Real Estate Market Statistics | Vancouver, Washington
September 22, 2023
Current Real Estate Market Statistics | Vancouver, Washington by Price
Hyper-Local Neighborhood Searches | We Know Vancouver
Living In Vancouver
Set against the stunning backdrop of the Pacific Northwest, Vancouver, Washington, offers a unique blend of suburban tranquility, natural splendor, and the allure of nearby urban adventures. Situated just across the Columbia River from Portland, Oregon, this vibrant city presents a distinctive living experience that resonates with those seeking a harmonious balance between community connections, outdoor exploration, and the convenience of modern amenities. From its diverse housing options to its proximity to the captivating wonders of the Columbia River Gorge, Vancouver beckons individuals and families alike to embark on a journey enriched by both tranquility and opportunity.
Things To Do In Vancouver
Vancouver, Washington, offers a variety of activities and attractions to enjoy. Whether you're interested in exploring nature, embracing cultural experiences, or simply relaxing, there's something for everyone. Here are some things to do in Vancouver:
1. Fort Vancouver National Historic Site: Immerse yourself in the history of the region by visiting the Fort Vancouver National Historic Site. This reconstructed fur trading post offers guided tours, interactive exhibits, and insight into the area's past.
2. Officers' Row: Take a stroll along Officers' Row, a historic district lined with beautifully preserved Victorian homes. These houses once housed U.S. Army officers stationed at Fort Vancouver.
3. Waterfront Renaissance Trail: Enjoy a scenic walk or bike ride along the Waterfront Renaissance Trail, which offers picturesque views of the Columbia River, public art installations, and access to restaurants and shops.
4. Esther Short Park: This charming park is a hub for community events, concerts, and festivals. It features a playground, fountains, and a rose garden.
5. Vancouver Farmers Market: Experience the local culture by visiting the Vancouver Farmers Market. Open during the warmer months, this market offers fresh produce, artisan goods, food vendors, and live music.
6. Vancouver Lake: If you're a fan of water activities, Vancouver Lake is a great spot for fishing, kayaking, paddleboarding, or simply enjoying a relaxing day by the water.
7. Columbia River Gorge: While technically not in Vancouver itself, the Columbia River Gorge is a short drive away and offers breathtaking hiking trails, waterfalls, and scenic viewpoints.
8. Pearson Field and Pearson Air Museum: Aviation enthusiasts will appreciate a visit to Pearson Field, one of the oldest continually operating airfields in the United States. The Pearson Air Museum showcases the history of aviation in the region.
9. Cedar Creek Grist Mill: Step back in time at the Cedar Creek Grist Mill, a working water-powered mill that offers tours and demonstrations on grinding grain into flour.
10. Downtown Vancouver: Explore downtown Vancouver, with its charming shops, restaurants, and cafes. The area has undergone a revitalization in recent years and is a great place to stroll and discover local businesses.
11. Leverich Park: This park offers walking trails, a playground, and picnic areas, providing a serene escape for outdoor enthusiasts.
12. Vancouver Symphony Orchestra: Enjoy classical music performances by attending concerts by the Vancouver Symphony Orchestra.
Whether you're interested in history, nature, or simply enjoying a relaxing day out, Vancouver, WA, provides an array of activities to suit a variety of interests and preferences.
Vancouver Schools
The Vancouver School District is the school district responsible for providing public education in Vancouver, Washington. Vancouver Public Schools (VPS): VPS is the largest school district in Vancouver, WA, and it operates numerous elementary, middle, and high schools. The district's reputation and school ratings can vary from year to year and based on different sources, but here are some of the top rated schools in Vancouver WA.
Skyview High School: Skyview is often considered one of the top high schools in the district. It's known for its strong academics, extracurricular activities, and dedicated staff.

Columbia River High School: Another well-regarded high school in the district, Columbia River High School has a reputation for its rigorous programs and committed teachers.

Union High School: Union High School is known for its diverse range of courses, dedicated faculty, and strong emphasis on preparing students for higher education.
Top Private Schools in Vancouver
Private Schools in Vancouver, WA: In addition to public schools, Vancouver also has a few private schools that offer alternative education options:
King's Way Christian Schools: This is a well-known private Christian school offering education from pre-kindergarten through high school. It often receives positive feedback for its faith-based education and supportive community.

Seton Catholic College Preparatory High School: Seton Catholic is a Catholic high school that focuses on college preparatory education. It has been praised for its small class sizes and personalized attention.

Hockinson Heights Elementary: While part of a public school district, Hockinson Heights Elementary also offers a "Montessori" program, which might be of interest to families looking for alternative educational approaches.
It's always a good idea to visit the schools' websites, read reviews, and visit the campuses to get a better sense of their offerings and whether they align with your preferences. You can click on any of these schools and visit our website that lays out each one.
For the most current and accurate information, I recommend visiting the official websites of the school district and the individual schools, as well as checking recent reviews and ratings on reputable education websites.
Vancouver Real Estate
Vancouver, Washington's real estate landscape encompasses a diverse array of housing types, from single-family homes to condos and apartments, accommodating various preferences and budgets. With distinct neighborhoods like Downtown Vancouver, Airport Green, Bella Vista, Felida, and Orchards, each area presents its unique amenities and character. While affordability can vary, the city's real estate market has experienced growth and development, including revitalized downtown areas and new residential projects.
In Conclusion
If you're interested in learning more about Vancouver or any other Portland area properties, feel free to contact our office at any time. Our team of real estate experts is knowledgeable about the local market and can help you find the perfect home for your needs and budget. Whether you're looking for a vacation home or a permanent residence, we can guide you through the process of buying real estate in Vancouver.
Vancouver Public Elementary & K-8 Schools
Vancouver Public Middle Schools
Vancouver Public High Schools
We Know Vancouver
With over 50 neighborhoods spread out, is your property value going up, or down?